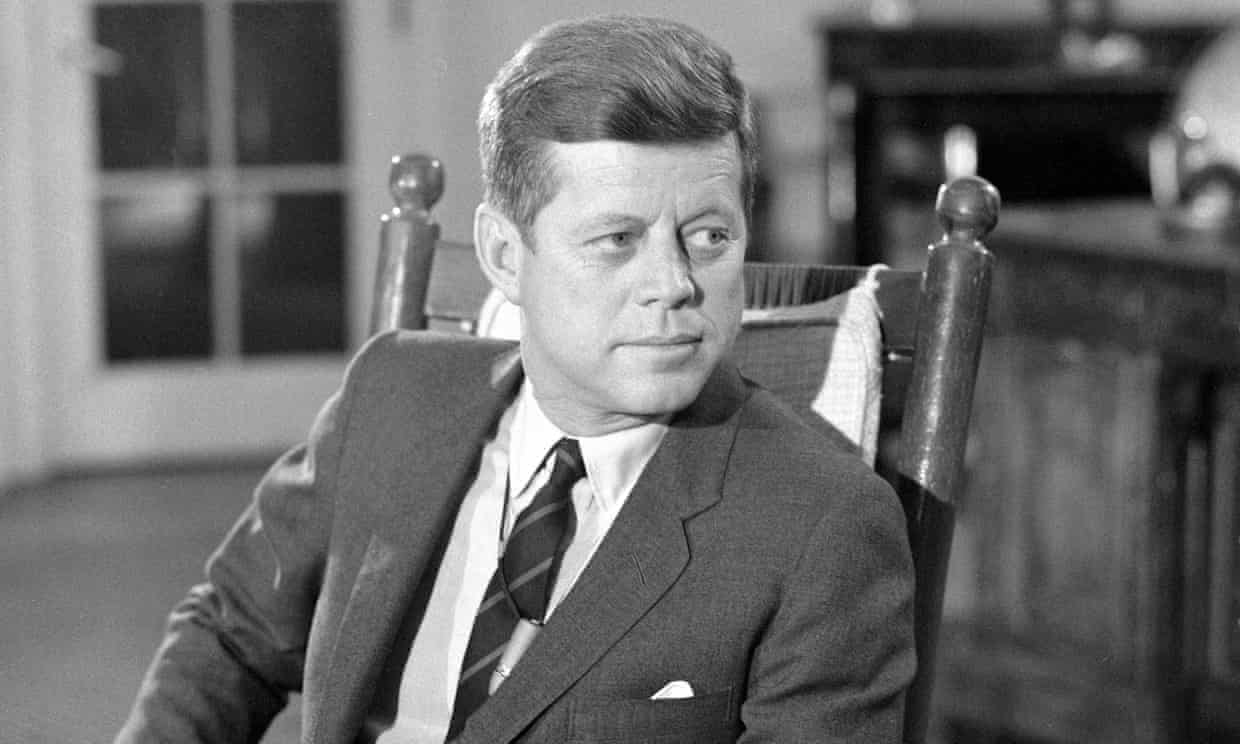 Donald Trump does not plan to block the scheduled release of thousands of never publicly seen government documents related to the assassination of President John F Kennedy.
In a tweet, Trump said: "Subject to the receipt of further information, I will be allowing, as president, the long blocked and classified JFK FILES to be opened."
The National Archives has until Thursday to disclose the remaining files related to Kennedy's 1963 assassination. Trump could have blocked the release on the grounds that making the material public would harm intelligence, law enforcement, military operations or foreign relations.
The documents include more than 3,000 that have never been seen by the public and more than 30,000 that have been previously released with redactions.
Kennedy, who was born 100 years ago, was shot dead as he rode in a presidential motorcade in Dallas on 22 November 1963. He was the third US president to be assassinated, after Abraham Lincoln in 1865 and William McKinley in 1901.