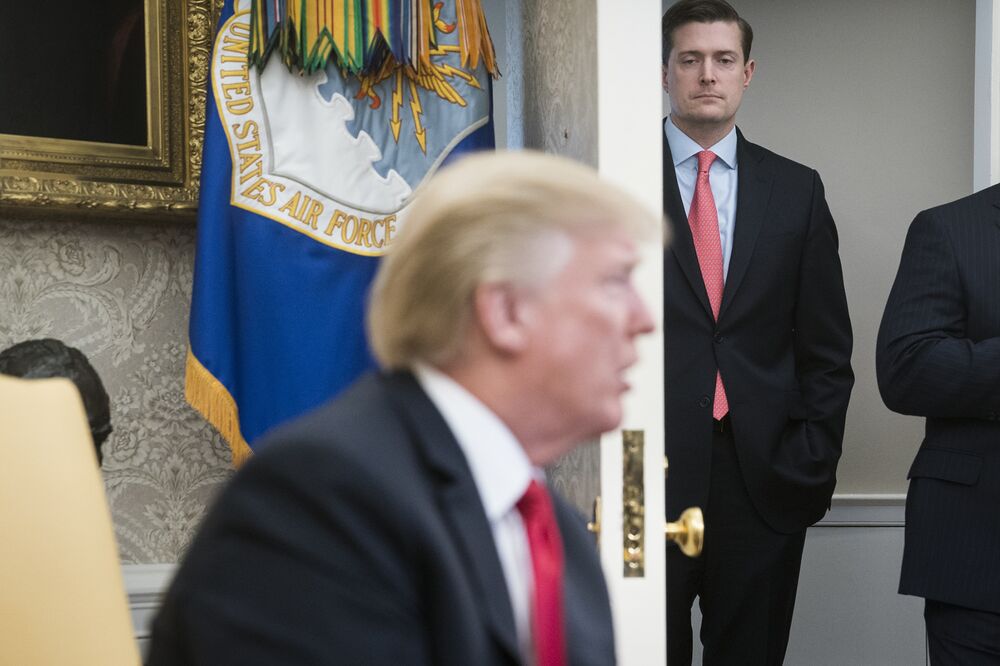 The FBI notified the White House in July about domestic violence allegations against former White House Staff Secretary Rob Porter, a person familiar with the matter said.

Porter resigned last week after news reports on abuse allegations from two of his ex-wives.
The allegations were contained in a completed FBI background check report on Porter that was delivered to the White House over the summer, said the person, who spoke on condition of anonymity.
FBI Director Christopher Wray said in a hearing Tuesday before the Senate Intelligence Committee that the bureau submitted a final report in late July after having provided the White House with preliminary findings in March.
"I'm quite confident that in this particular incident the FBI followed the appropriate protocol," Wray said.