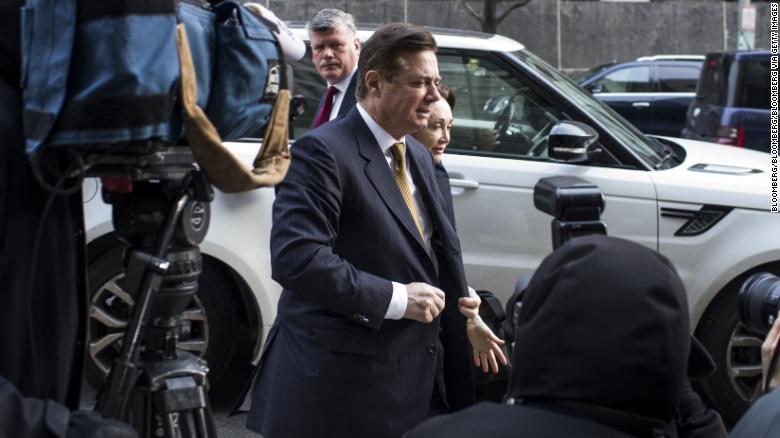 Special counsel Robert Mueller has filed new charges against former Trump campaign staffers Paul Manafort and Richard Gates.
A federal court in Virginia on Thursday returned a 32-count superseding indictment charging Manafort and Gates with committing tax fraud, failing to file reports on foreign bank and financial accounts and bank fraud conspiracy.
"From approximately 2006 through the present, Manafort and Gates engaged in a scheme to hide income from United States authorities, while enjoying the use of the money," the indictment reads.