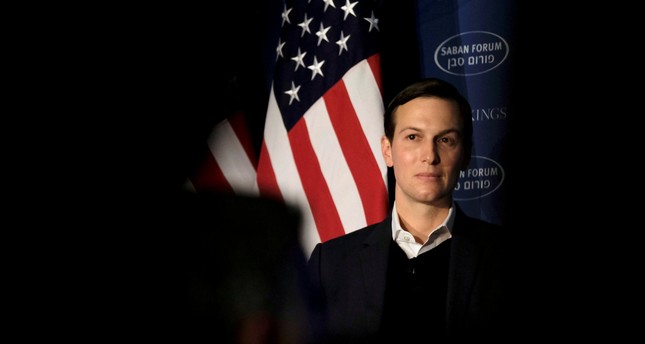 Qatari officials obtained evidence of the United Arab Emirates' (UAE) "illicit influence" on U.S. President Donald Trump's son-in-law Jared Kushner and other Trump associates, including top-level secret meetings but decided not to share it with U.S. Special Council Robert Mueller, NBC News reported Monday.
Qatari government officials who visited the United States earlier this year considered turning over information to Mueller that they believed demonstrated their neighbors in the Gulf were coordinating with Kushner to hurt Qatar, NBC News said, citing four people familiar with the matter.
The Qatari officials decided against cooperating with Mueller for now, out of fear it would further strain the country's relations with the White House, the individuals told NBC News.
According to the NBC report, Qatar has information about a secret meeting in December 2016, a month before the U.S. presidential election, between UAE Crown Prince Mohammed bin Zayed Al Nahyan, Kushner, incoming national security advisor Michael Flynn and incoming chief strategist Steve Bannon at Trump Tower.