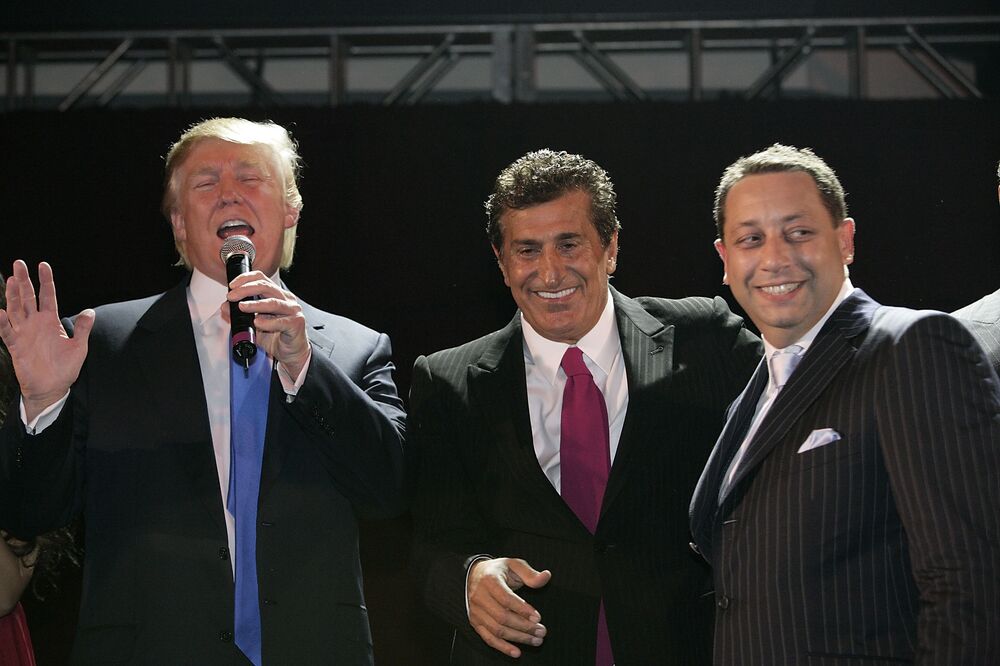 Felix Sater, a felon and former business associate of President Donald Trump, claims he was a crucial informant on some of the largest U.S. intelligence efforts of the past two decades, including the hunt for Osama Bin Laden, North Korea nuclear weapons and an attempted assassination of George W. Bush.
In a statement worthy of a John LeCarre novel, Sater boasted of an astounding array of espionage achievements on behalf of the U.S. Questions continue to swirl about whether Sater is helping U.S. Special Robert Mueller investigate Russian meddling in the 2016 presidential campaign. His statement, released Monday, doesn't address that question.
But a BuzzFeed article Monday said he continues to be a valued U.S. asset and has spoken to Mueller's investigators. While the U.S. has confirmed Sater worked as an informant against the mob on Wall Street, many of his activities for the government remain under court seal.
Sater, who has publicly professed his loyalty to the president, worked with Trump's company on several real estate projects including a Manhattan hotel and condominium project known as Trump Soho and a proposed Trump Tower in Moscow. Based on his long track record as an informant, Sater might be persuaded to provide inside details about Trump to Mueller, too.