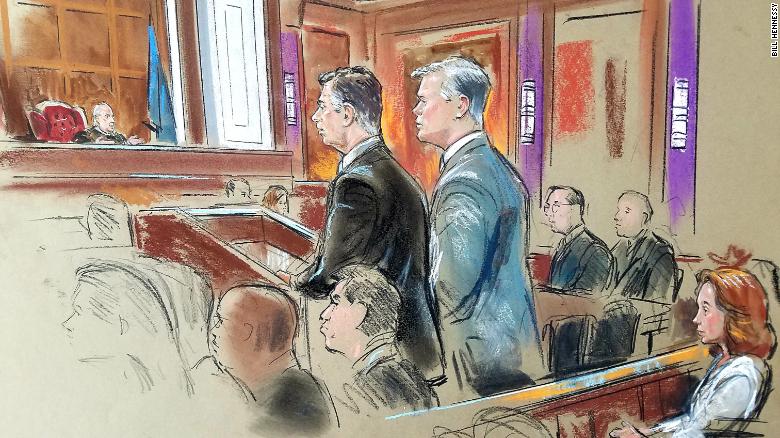 Prosecutors spent over 90 minutes Wednesday morning methodically laying out their case that former Trump campaign chairman Paul Manafort repeatedly lied in order to finance an extravagant lifestyle.
"Mr. Manafort lied to keep more money when he had it, and he lied to get more money when he didn't," prosecutor Greg Andres told jurors during closing arguments. "This is a case about lies."
Manafort's emails, memos and financial records were "littered with lies," Andres added.
The defense will present its closing argument Wednesday afternoon.