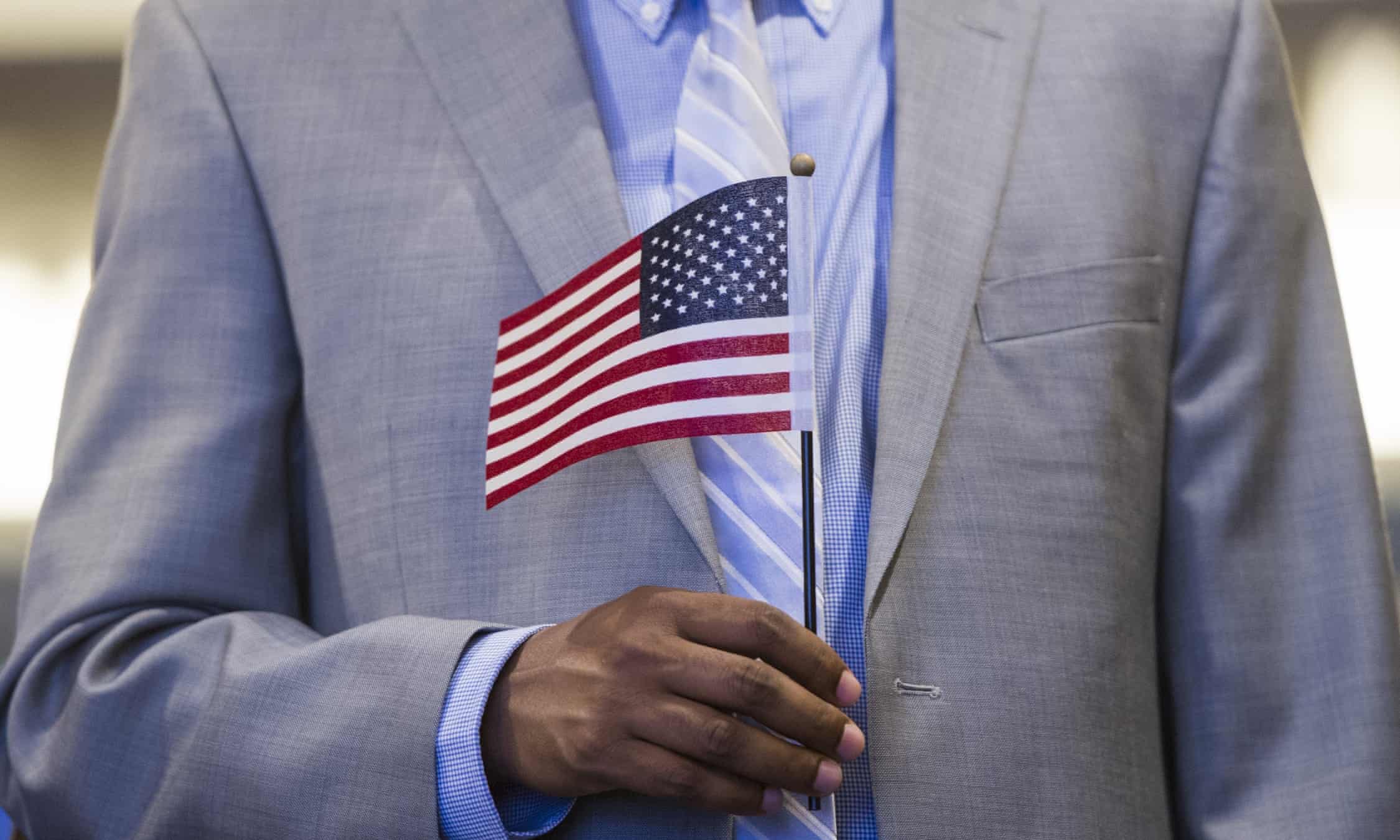 Sudi Wardere was expecting her first child when she petitioned for a family-based immigrant visa that would allow her husband to join her in the United States.
That was two years ago. As an American citizen and resident of Washington state, Wardere did not think that she would find herself still waiting, left alone to raise her 14-month-old son.
Her husband, a Somali national, remains in limbo – one of the many immigrants whose path to the US became far more arduous after the supreme court ruled to uphold Donald Trump's travel ban on several Muslim-majority countries.
Wardere arrived in the US when she was 10 and was raised just outside Seattle. Her story is also about the ways in which the Trump administration has sought to block legal immigrants from crossing America's borders.
"I feel like a second-class citizen," Wardere said. "I'm stuck over here with our son, who hasn't even seen his father."