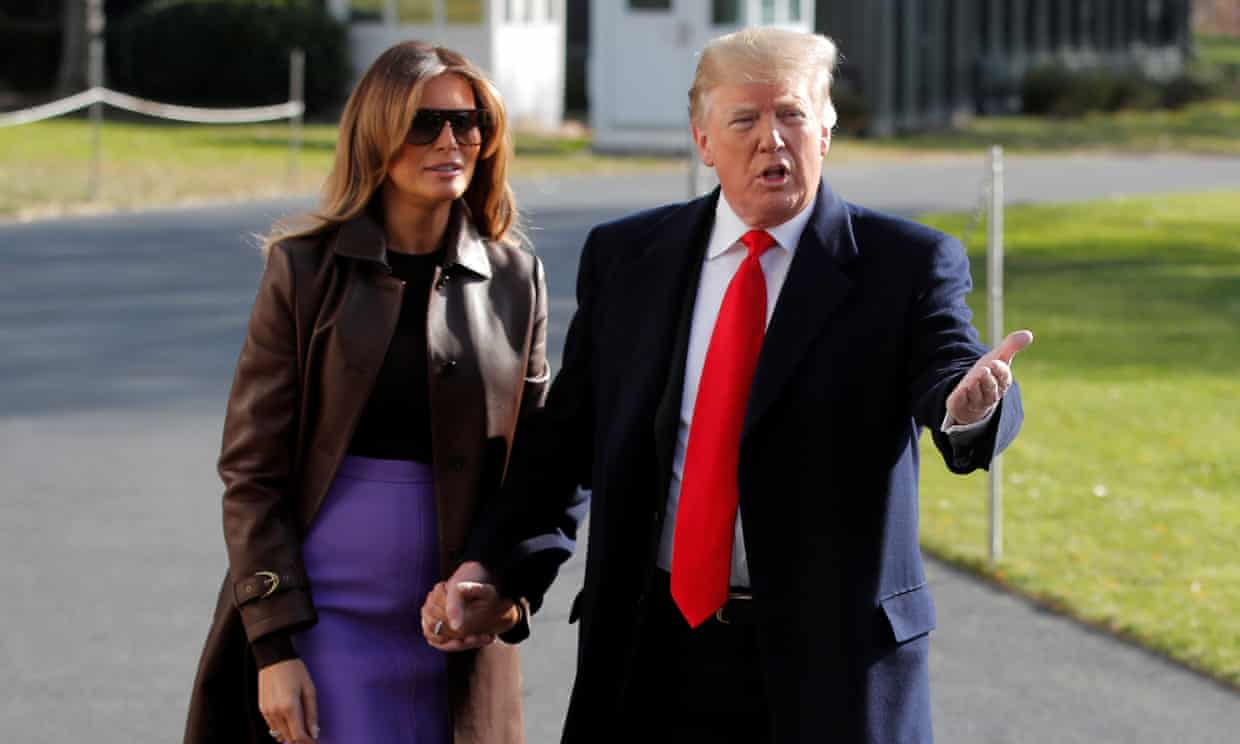 T
he great unraveling has begun. Between the latest guilty plea by Donald Trump's fixer and the breakdown of a guilty plea by his campaign chairman, the threads are fraying on the scheming enterprise that is Trump Inc.
The man pulling at the many loose ends of this loosey-goosey business is working methodically in ways that are only clear in hindsight. Robert Mueller, the special counsel, is a strategic mastermind cornering a gang of simpletons watched by a peanut gallery of gawkers and hecklers.
The spectacle is both fascinating to watch and essential to the rebuilding of the rule of law. The United States urgently needs to resume its role as a global example of good government. Especially when its own government is rotten to the core.
Republicans in Congress may refuse to investigate the Trump administration, but Mueller and the courts are reaffirming that it matters when people break election laws, tax laws, lobbying laws, or lie under oath. It matters when foreign agents conspire to attack the United States by hacking into the computers of one of its main political parties.