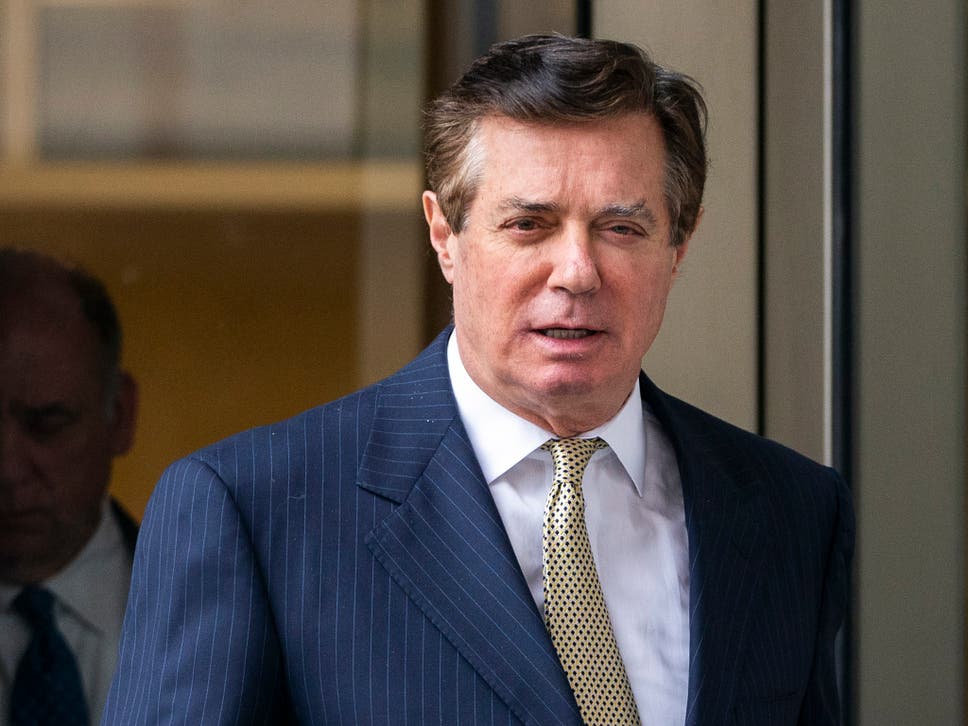 Donald Trump's former campaign chairman Paul Manafort allegedly tried to strike a deal with Washington and the government of Ecuador over Wikileaks founder Julian Assange, the New York Times has revealed.
Mr Manafort made the trip to Ecaudor in May 2017 mainly to see if he could negotiate a deal under which China would invest in the South American country's power system, possibly yielding a large commission for Mr Manafort.
But the talks with President Lenín Moreno turned to a diplomatic sticking point between the United States and Ecuador: the fate of WikiLeaks founder Julian Assange.