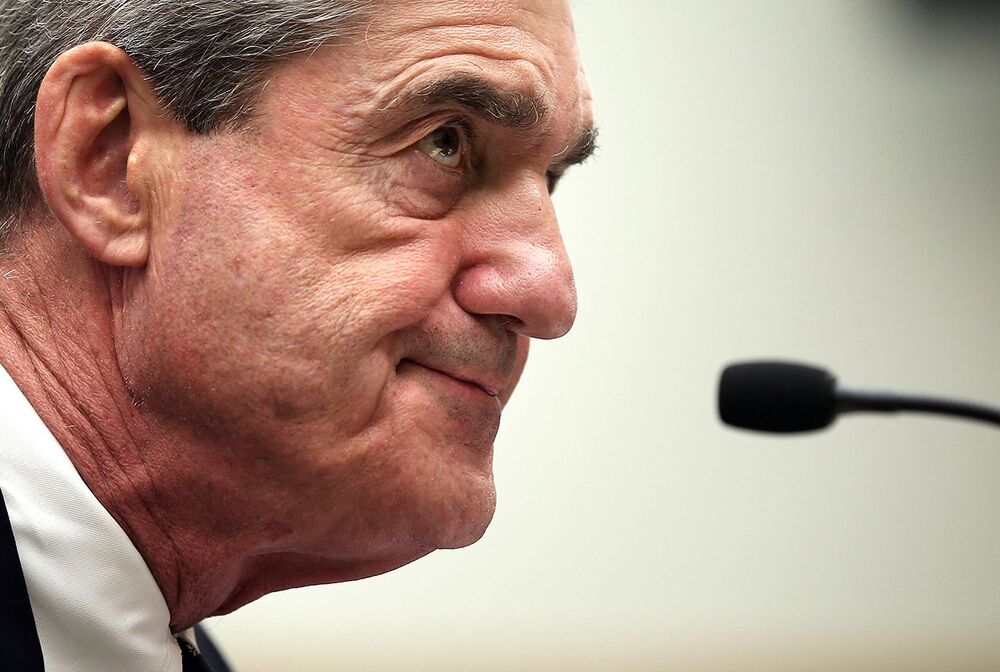 Special Counsel Robert Mueller's grand jury has more time to complete its work -- and that may mean more indictments are coming.
Beryl Howell, chief judge of the Washington federal court where the panel convenes to hear evidence in secret, has extended the grand jury's term, court spokeswoman Lisa Klem said on Friday. The panel began hearing evidence in July 2017, two months after Mueller was appointed to investigate Russian interference in the 2016 presidential election and potential ties to President Donald Trump's campaign.
That extension "indicates that at least in Robert Mueller's mind, there's at least potential additional criminal charges to be brought," said Seth Waxman, a former federal prosecutor in the capital who has been following developments in the probe.