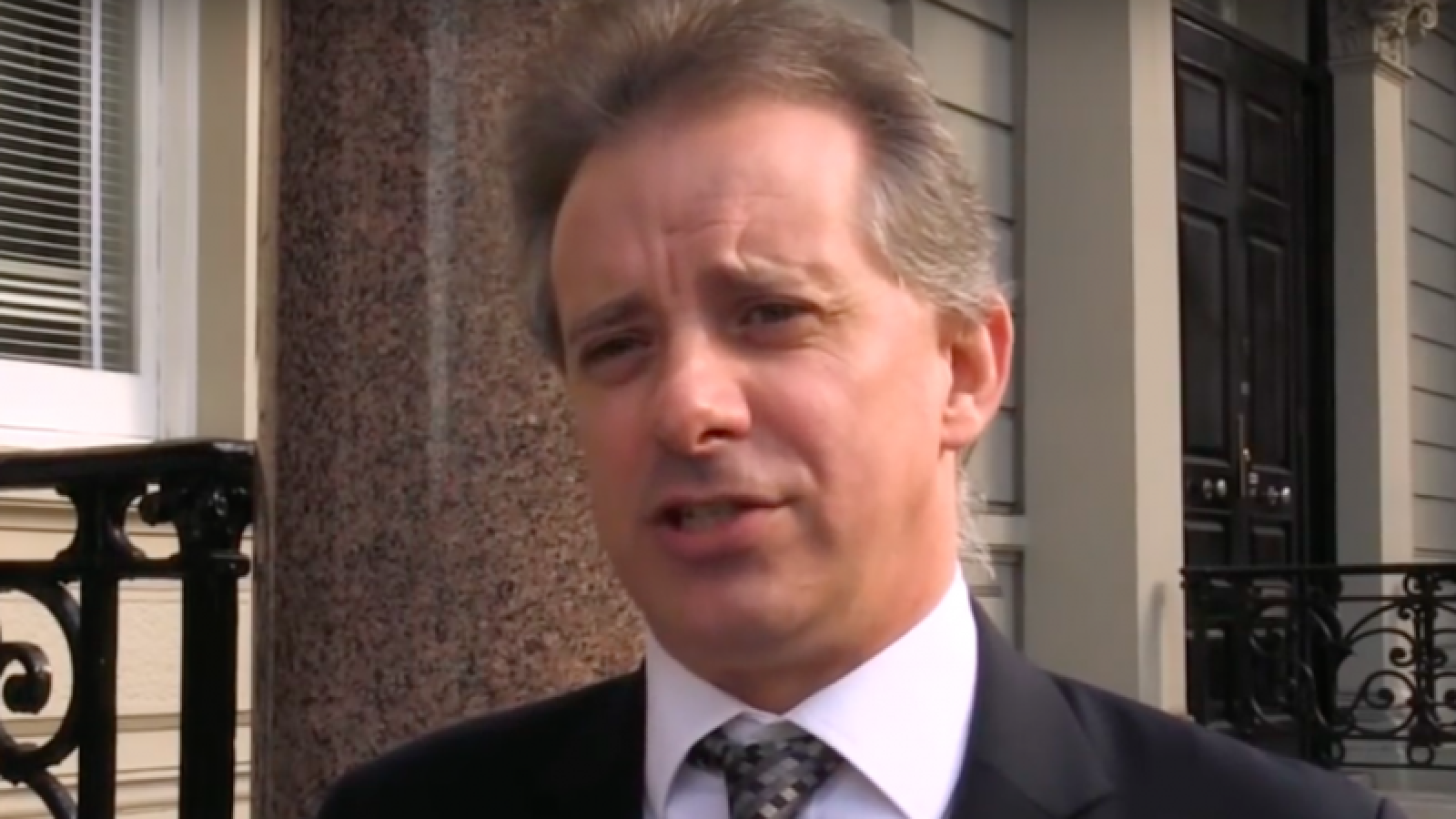 On the final page of his 35-page dossier, former British intelligence officer Christopher Steele refers to a company, whose name is redacted, that allegedly was used to hack the Democratic party.
Today, The New York Times identifies the company and its owner, Aleksej Gubarev, and says that according to a newly revealed report, the allegations against the Russian technology entrepreneur's operations check out.
Mr. Gubarev's companies, the dossier claimed, used "botnets and porn traffic to transmit viruses, plant bugs, steal data and conduct 'altering operations' against the Democratic Party leadership."
... A report by a former F.B.I. cyberexpert unsealed in a federal court in Miami found evidence that suggests Russian agents used networks operated by Mr. Gubarev to start their hacking operation during the 2016 presidential campaign.
His networks also appear to have been regularly used by cybercriminals and Russian agents to conduct other attacks, such as an assault on Ukraine's power grid in 2015, the report found.