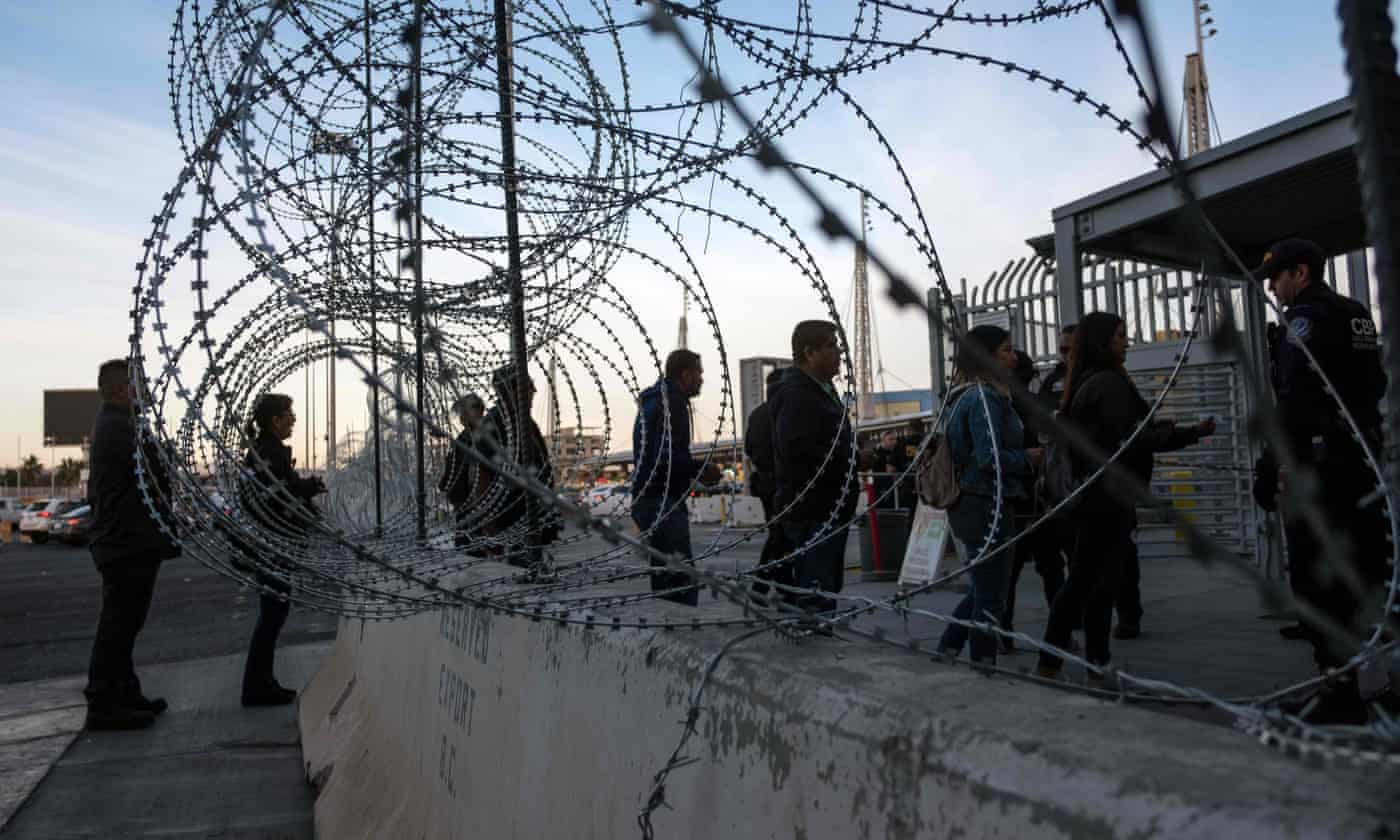 Photojournalist Ariana Drehsler was stopped for a secondary screening three separate times in one week while crossing the US-Mexico border to cover the migrant caravan in Tijuana this winter – unaware that the journey she had taken countless times before was suddenly more complicated because her name was logged in a secret government database.
That database, part of something called Operation Secure Line, listed 59 advocates and journalists tied to the migrant caravan, according to leaked documents obtained by local news station NBC 7.
"I am an observer, I am actually kind of shy, I don't know what I could've done to be put on a watchlist," Drehsler, a freelancer based in San Diego, told the Guardian.