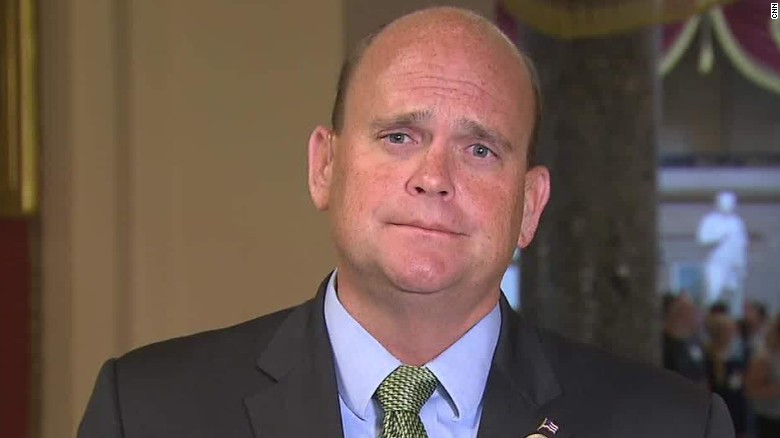 Republican lawmakers on Monday panned
President Trump
's decision to withdraw U.S. troops from northern Syria ahead of a planned Turkish invasion, marking the latest break within the party over foreign policy.
The White House 
announced late Sunday
that Ankara was moving forward with a long-threatened offensive in northeastern Syria and that U.S. troops would not be in the "immediate area" when it happens.
But Republicans are warning that the decision will bolster U.S. adversaries, including ISIS, and put the lives of Kurdish allies in the region at risk.