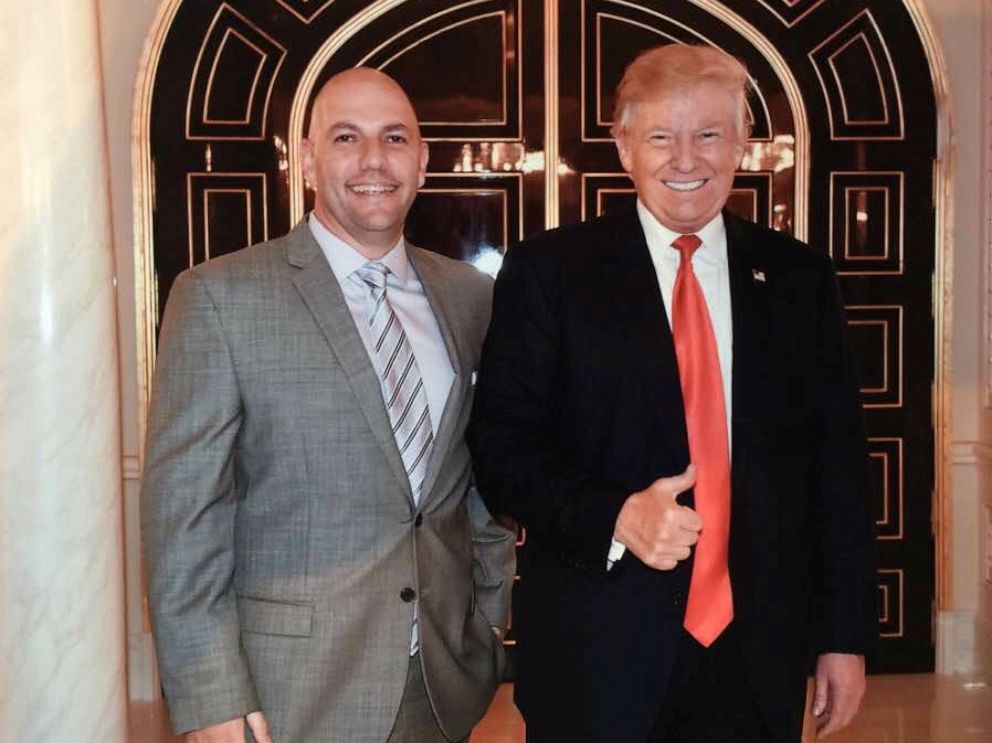 A fourth defendant in the federal campaign finance case involving two associates of Rudy Giuliani, the president's personal attorney, was arrested in New York on Wednesday.
David Correia, an American businessman, was taken into custody at New York's John F. Kennedy Airport. Correia is one of four men charged in an indictment, which also targeted Lev Parnas and Igor Fruman, a pair of Ukrainian businessmen with extensive business ties to Giuliani.
Last week, ABC News reported the business relationship between Giuliani and the men charged in the alleged campaign finance scheme is a subject of the ongoing criminal investigation being conducted by federal authorities in New York, according to two sources familiar with the matter.