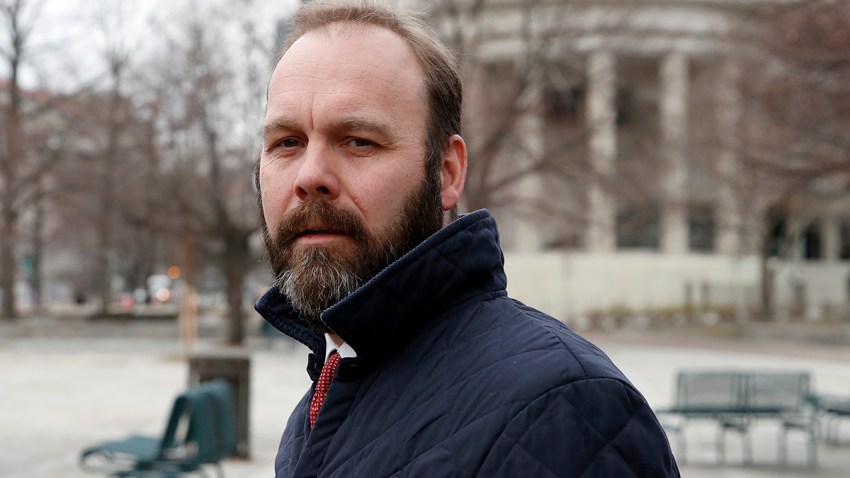 The Justice Department said Tuesday it is not opposing a sentence of probation for a former Trump campaign official who provided "extraordinary assistance" in special counsel Robert Mueller's investigation.
Prosecutors said in a sentencing memorandum that Rick Gates met with investigators more than 50 times, testified in three criminal trials, admitted to his participation in crimes about which the government was not previously aware, and has agreed to continue testifying even after he's sentenced.
"In short, under exceedingly difficult circumstances and under intense public scrutiny, Gates has worked earnestly to provide the government with everything it has asked of him and has fulfilled all obligations under his plea agreement," prosecutors wrote in agreeing not to challenge his request to avoid prison.