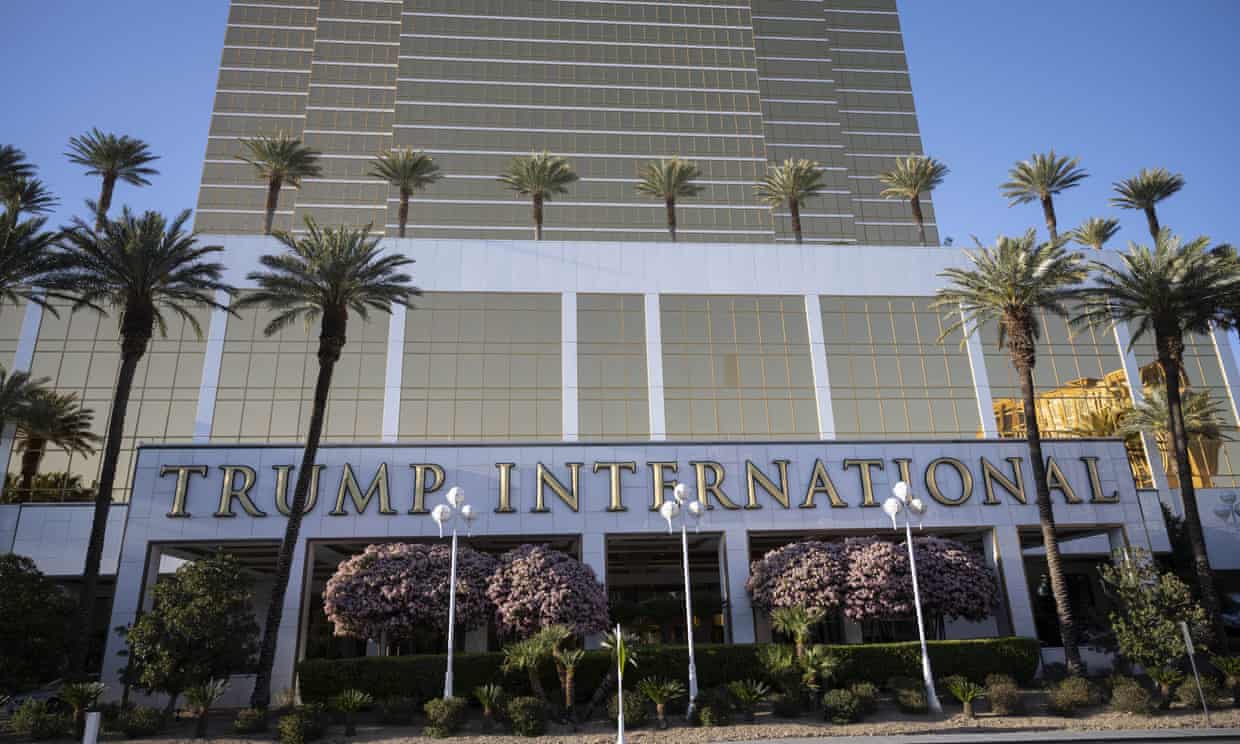 Donald Trump lost an estimated $1bn of his paper fortune in the past month as the coronavirus lockdown forced the closure of offices, shopping centres, hotels and golf courses he owns.
The US president's fortune has fallen from an estimated $3.1bn (£2.5bn) on 1 March to $2.1bn on 18 March (at the height of stock market panic caused by the coronavirus pandemic) according to Forbes magazine's annual billionaires list.
The Covid-19 induced collapse in global stock markets led to 267 of the world's richest people losing their billionaire status, in the magazine's 34th annual wealth ranking. There are now 2,095 dollar billionaires in the world – and a record 1,062 of them have lost money compared with last year.