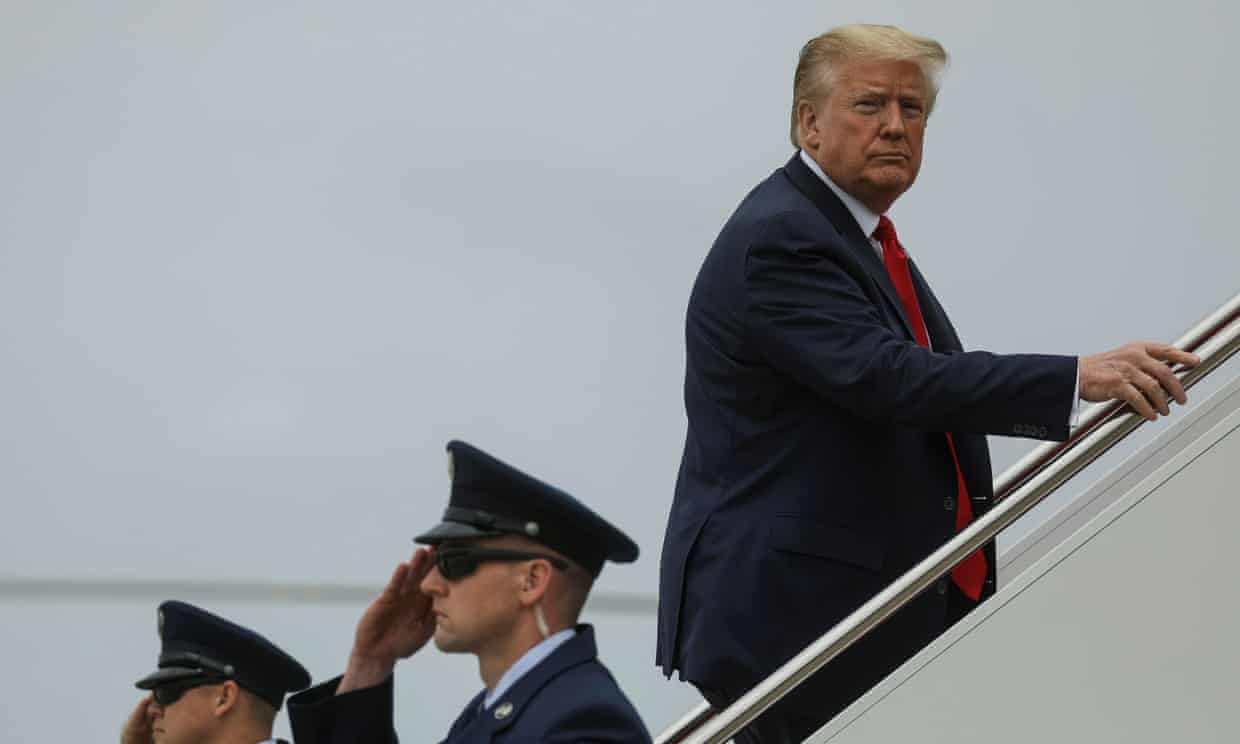 "I like it very much," Trump said of the mask as he displayed it to reporters. "Honestly, I think I look better in the mask," the president added, saying he took it odd because he was about to deliver a speech.
Asked about Trump not covering his face despite a company policy to do so, the Ford chairman said, "It's up to him."
Trump claimed that he had worn a mask "in the back area" of the Ford manufacturing plant but not while he was visible to the reporters who traveled to Michigan with him.