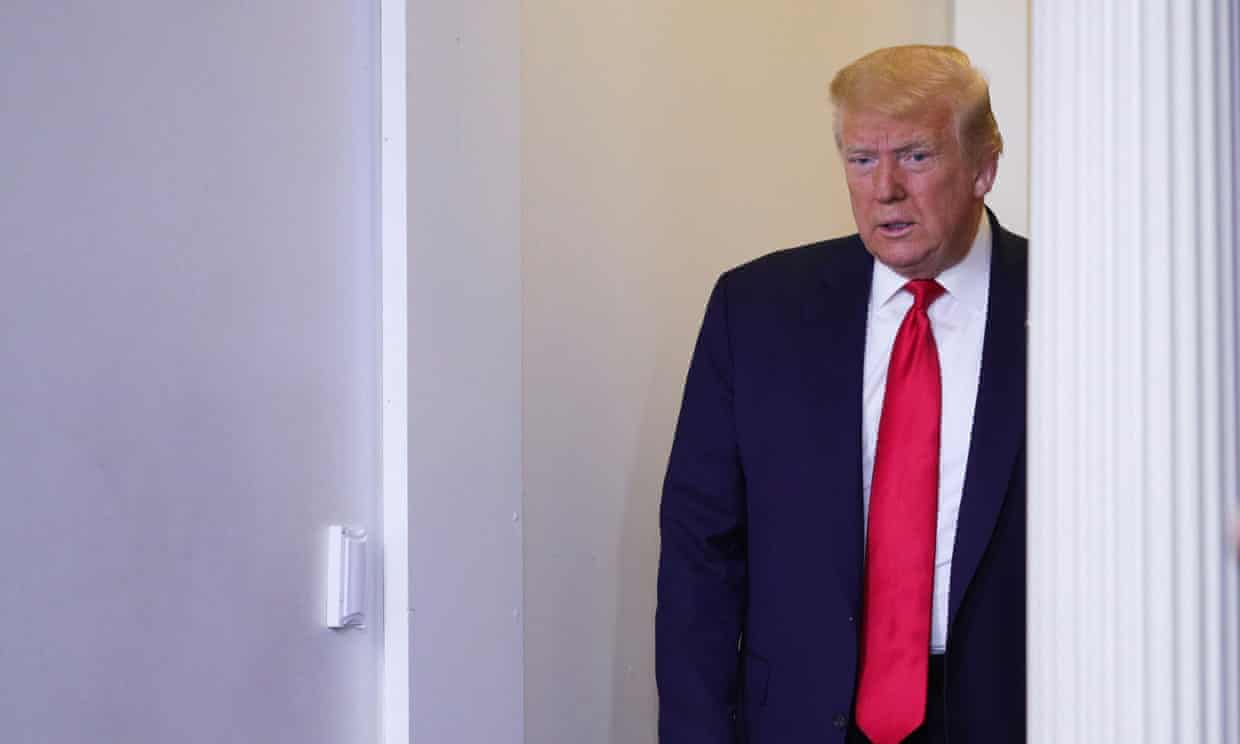 Lawyers for Donald Trump's niece seeking to clear her path to publish a book about the family have cited "bombshell" New York Times reporting on the Trumps' tax affairs as proof a non-disclosure agreement signed in 2001 was based on "demonstrably fraudulent" financial information and should be held invalid.
Attorneys for Mary Trump made the argument in filings in New York state supreme court in Dutchess county this week.
Simon & Schuster is set to publish Too Much and Never Enough: How My Family Created the World's Most Dangerous Man on 28 July. The president's brother, Robert Trump, is seeking to block it, citing the NDA which was signed after litigation over a family will.
Earlier this week, a judge in New York granted a temporary restraining order against Mary Trump and the publisher. But in a sign that the book is likely to come out regardless, Simon & Schuster was released from the order, after saying it had printed 75,000 copies and started to ship them to sellers, and had been unaware of the NDA.