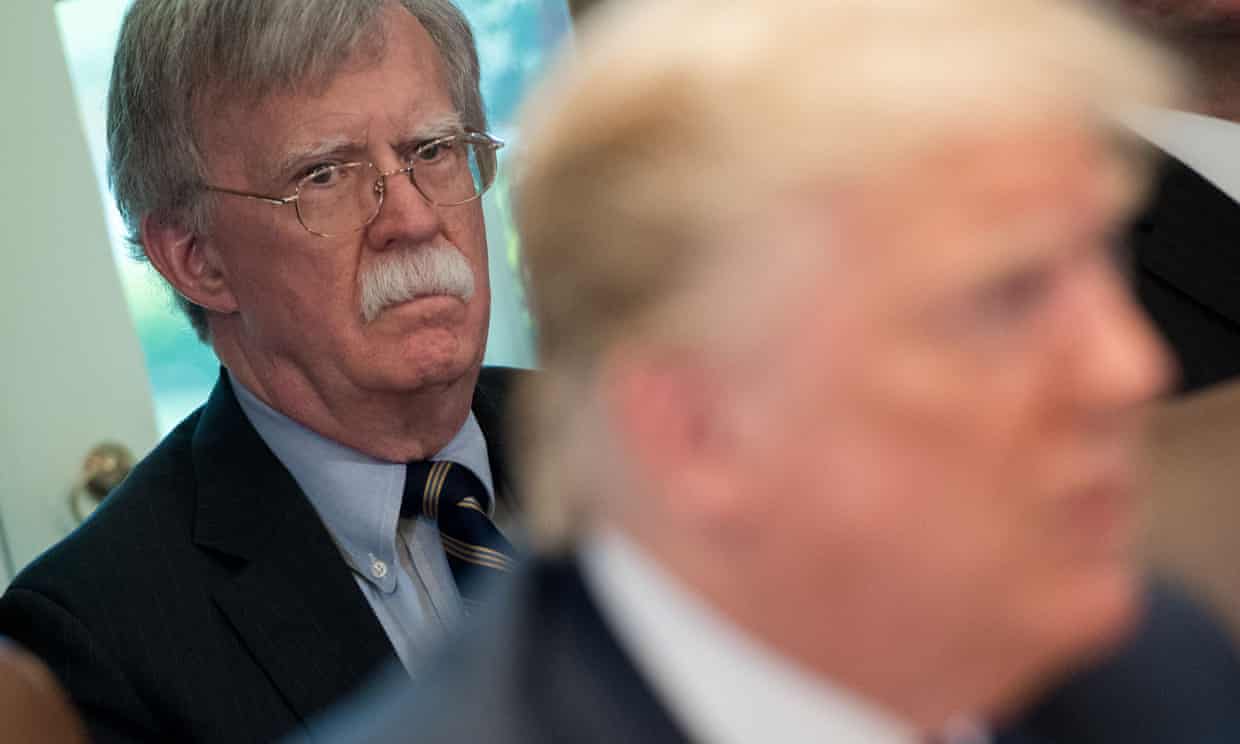 Donald Trump's claim not to have been briefed about intelligence suggesting Russia paid Taliban-linked militants to kill US soldiers is "just not the way the system works", former national security adviser John Bolton said on Sunday.
Bolton was appearing on Face the Nation, the Sunday talk show from ViacomCBS, the communications giant which owns Simon & Schuster, the publisher which put out Bolton's Trump White House memoir, The Room Where It Happened, over the president's objection.
Elsewhere, former Obama national security adviser Susan Rice said Bolton would have known about the bounties intelligence while he was in the role, which he left in September 2019, and would therefore have briefed Trump himself.