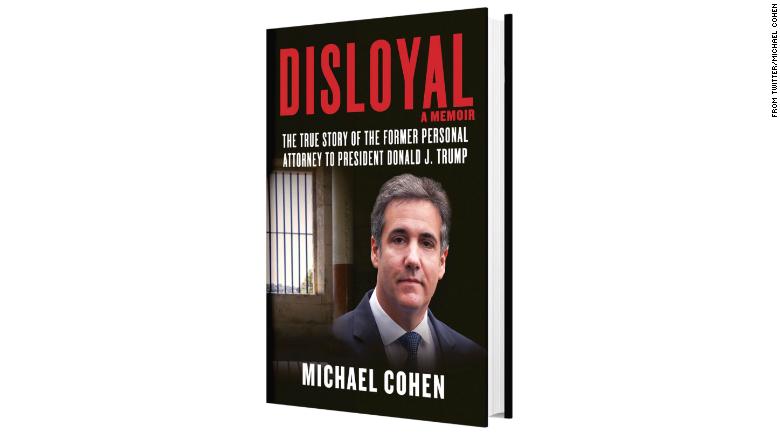 Michael Cohen released the foreword of his upcoming book on Thursday,
teasing what he claims is a behind-the-scenes exposé
of his acts as President Donald Trump's fixer -- from stiffing contractors on a business deal to lying about extra-marital affairs to the President's attempts to "insinuate himself into the world of President Vladimir Putin."
"I know where the skeletons are buried because I was the one who buried them," Cohen wrote in the foreword, which was published Thursday
on a website for his tell-all book
"Disloyal: A Memoir. The true story of the former personal attorney to President Donald J. Trump."
"In some ways, I knew him better than even his family did because I bore witness to the real man, in strip clubs, shady business meetings, and in the unguarded moments when he revealed who he really was: a cheat, a liar, a fraud, a bully, a racist, a predator, a con man," Cohen wrote in the 3,700-word release.