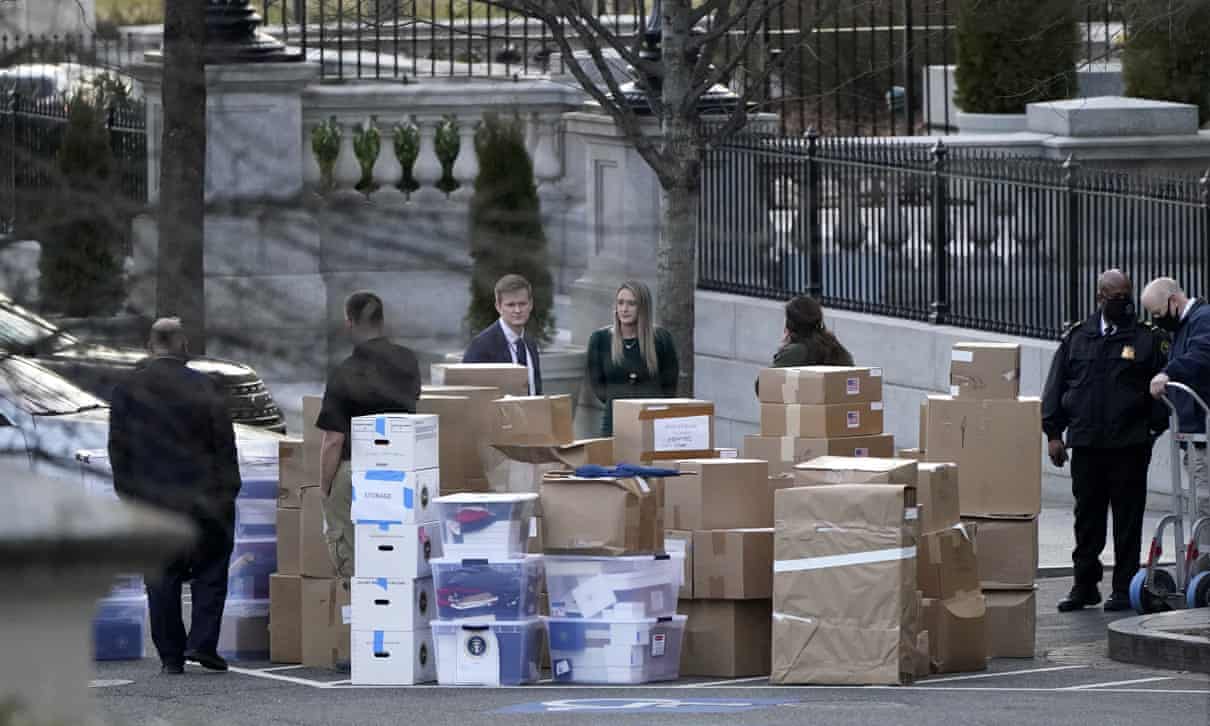 The public will not see Donald Trump's White House records for years, but there is growing concern the collection will never be complete – leaving a hole in the history of one of America's most tumultuous presidencies.
Trump has been cavalier about the law requiring that records be preserved. He has a habit of ripping up documents before tossing them out, forcing White House workers to spend hours taping them back together.
White House staff quickly learned about Trump's disregard for documents as they witnessed him tearing them up and discarding them. "My director came up to me and said, 'You have to tape these together,'" said Solomon Lartey, a former White House records analyst.