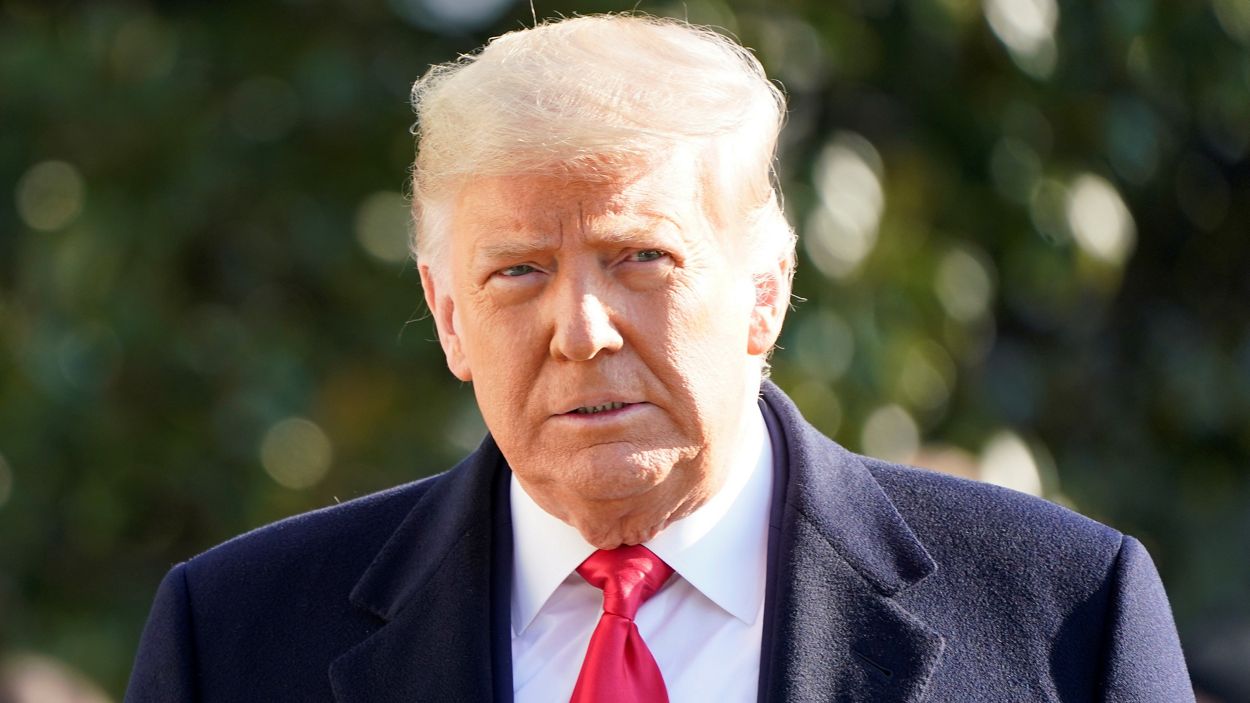 The House Oversight committee on Friday released handwritten notes of a Dec. 2020 phone call which appear to show that then-President Donald Trump pressed Justice Department officials to declare that the 2020 presidential election was corrupt, despite no evidence of widespread voter fraud, so he and Congressional allies could try and overturn the results of the election.
The documents, released by the House Oversight Committee, were first obtained by the New York Times.
The notes were taken by former Deputy Attorney General Richard Donoghue, who was on the Dec. 27, 2020, call along with Acting Attorney General Jeffrey Rosen.
"Just say that the election was corrupt + leave the rest to me and the R. Congressmen," Trump told the senior Justice Department officials, according to Donoghue's notes.
TVNL Comment:  This is treason.  This is criminal.  This is outrageous, but not surprising considering the mental disability of the former president.