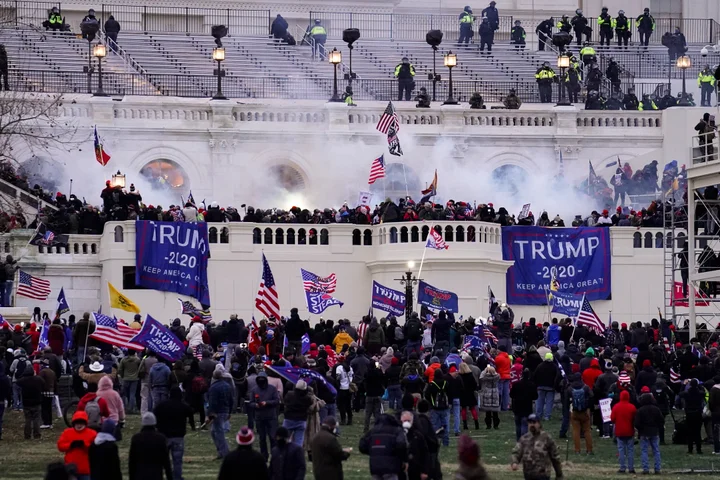 The contradictory intelligence produced by law enforcement leading up to the riot has been at the forefront of congressional scrutiny about the Jan. 6 preparations and response, with officials struggling to explain how they failed to anticipate and plan for the deadly riot at the Capitol that day. The shortcomings led to upheaval at the top ranks of the department, including the ouster of the chief, though the assistant chief in charge of protective and intelligence operations at the time remains in her position.
There was, according to a harshly critical Senate report issued in June, "a lack of consensus about the gravity of the threat posed on January 6, 2021."
"Months following the attack on the U.S. Capitol, there is still no consensus among USCP officials about the intelligence reports' threat analysis ahead of January 6, 2021," the report stated.