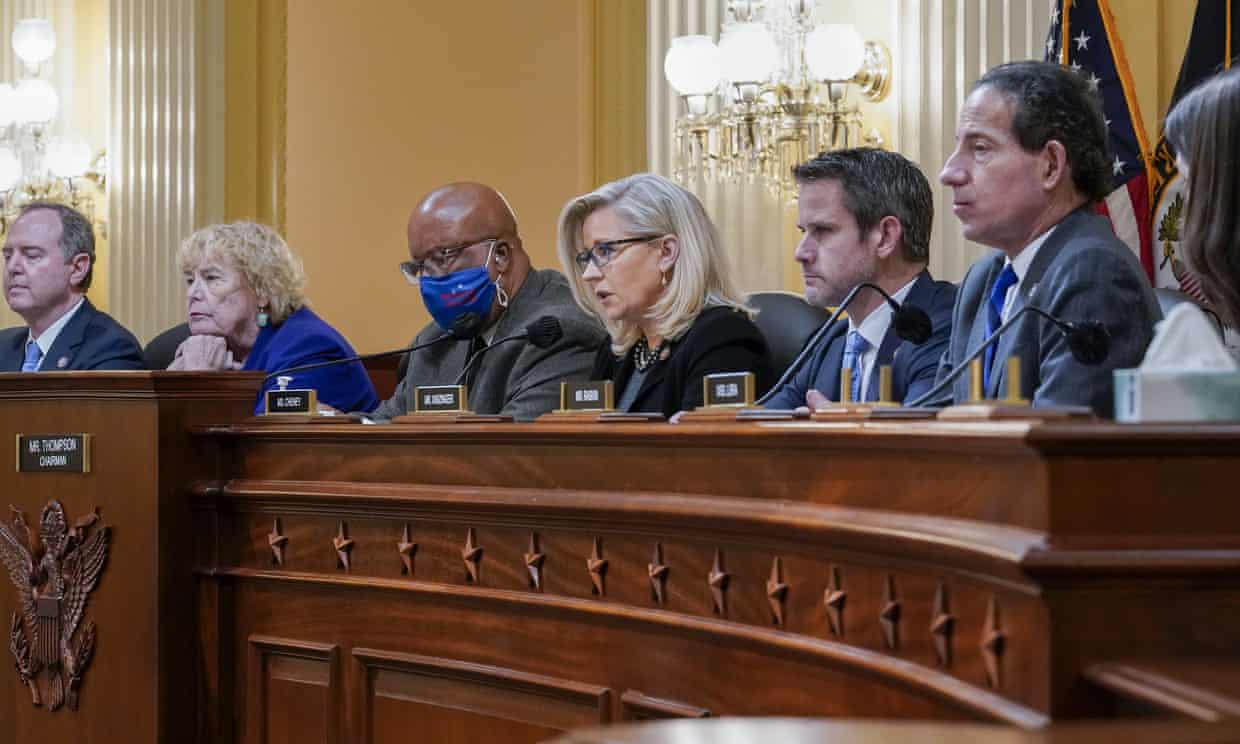 Donald Trump cannot hide behind immunity from criminal prosecution and faces the possibility of being debarred from running for public office over his role in the Capitol attack,  several members of Congress said on Sunday.
Days after the anniversary of the 6 January insurrection that left five people dead and scores injured after Trump supporters attempted to scupper the certification of Joe Biden's victory in the 2020 election, the threat of possible criminal proceedings looms large over the former president.
Lawmakers from both main parties, including moderate Republicans, warned on Sunday that Trump will not be spared criminal liability should evidence emerge that he actively coordinated the attack.