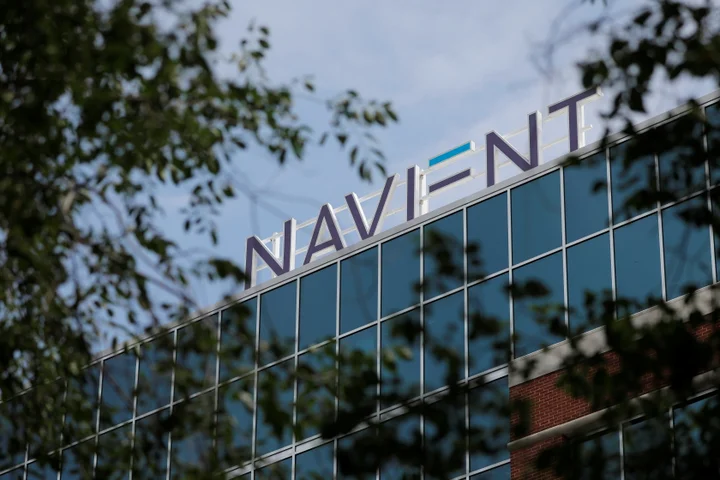 Navient, one of the nation's largest student loan processors, will cancel $1.7 billion worth of debt for 66,000 students following an agreement to settle a lawsuit with 39 states and the District of Columbia.
"Navient repeatedly and deliberately put profits ahead of its borrowers — it engaged in deceptive and abusive practices, targeted students who it knew would struggle to pay loans back, and placed an unfair burden on people trying to improve their lives through education," said Pennsylvania Attorney General Josh Shapiro, a Democrat and one of the attorneys general suing the company.
The $1.7 billion in canceled debt is entirely for private student loans, which are not guaranteed by the federal government. Navient will also make $95 million worth of restitution payments to 350,000 federal student loan borrowers who were placed in certain long-term forbearance programs.