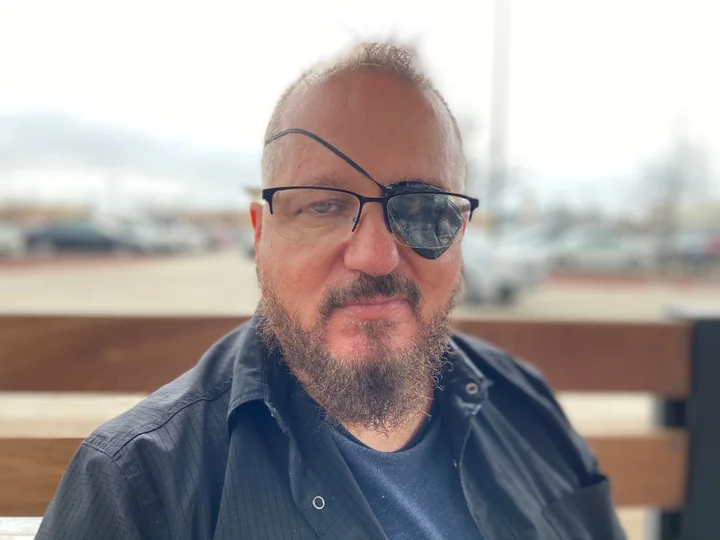 Stewart Rhodes, the founder of the right-wing group the Oath Keepers, was arrested by the FBI on Thursday in connection with the Jan. 6, 2021, Capitol attack. Along with 10 others, Rhodes was indicted on charges of seditious conspiracy ― the first time that charge has been brought forward in connection with the Jan. 6 attack.
An attorney for Rhodes, Jonathan Mosely, confirmed Rhodes' arrest in Texas. Several members of the Oath Keepers organization who were arrested previously were also charged in the new indictment; Rhodes and Edward Vallejo of Phoenix were charged for the first time.
The indictment alleges that Rhodes repeatedly communicated that force was necessary to stop Joe Biden from taking office.
"We aren't getting through this without civil war. Too late for that. Prepare your mind, body, sprit," he wrote, according to the indictment. "It will be a bloody and desperate fight. We are going fo have a fight. That can't be avoided."