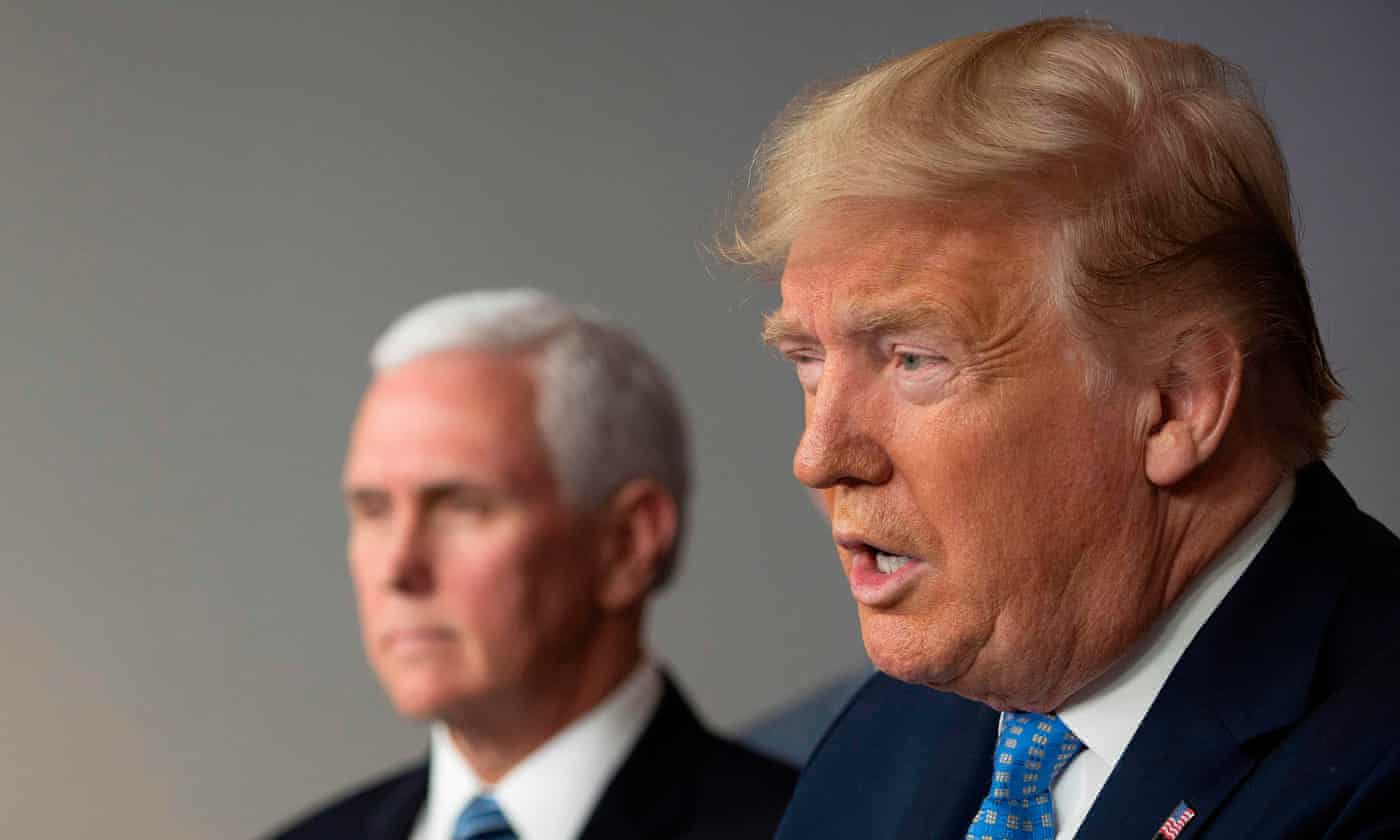 In the heated summer of 2020, thwarted in his desire for a violent crackdown on protesters for racial justice, Donald Trump included his vice-president in a complaint that senior advisers were "losers".
Esper's account of an extraordinary presidential question in the same meeting – "Can't you just shoot them? Just shoot them in the legs or something" – has already been reported. Pence's inclusion in Trump's invective has not.
Amid such revelations from the book, the New York Times related Esper's claim that Trump once proposed launching "missiles into Mexico to destroy the drug labs".
According to Esper, Trump said "no one would know it was us", because he would simply deny responsibility. Esper said he would have thought Trump was joking, had he not been looking at the president as he said it.