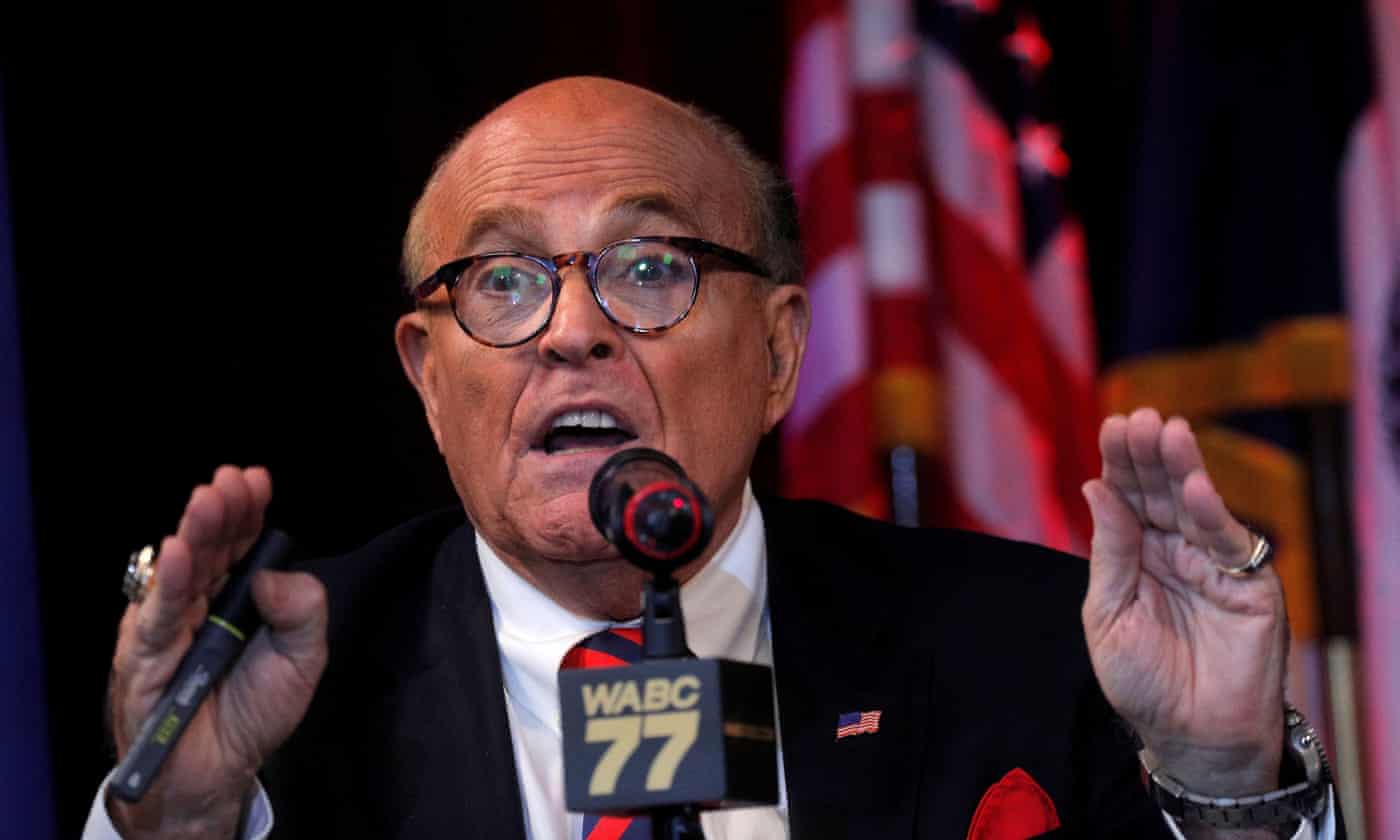 Donald Trump's onetime attorney Rudy Giuliani testified to the House select committee investigating the January 6 Capitol attack at length on Friday but declined to discuss the involvement of congressional Republicans in efforts to overturn the 2020 election result, according to sources familiar with the matter.
The move by Giuliani to refuse to give insight into Republican involvement could mean his appearance only marginally advanced the inquiry into his ploy to have the then vice-president, Mike Pence, unlawfully keep Trump in office after he lost to Joe Biden.
However, he did potentially pique the committee's interest by discussing two notable meetings at the White House involving Trump that took place just weeks before the Capitol insurrection.