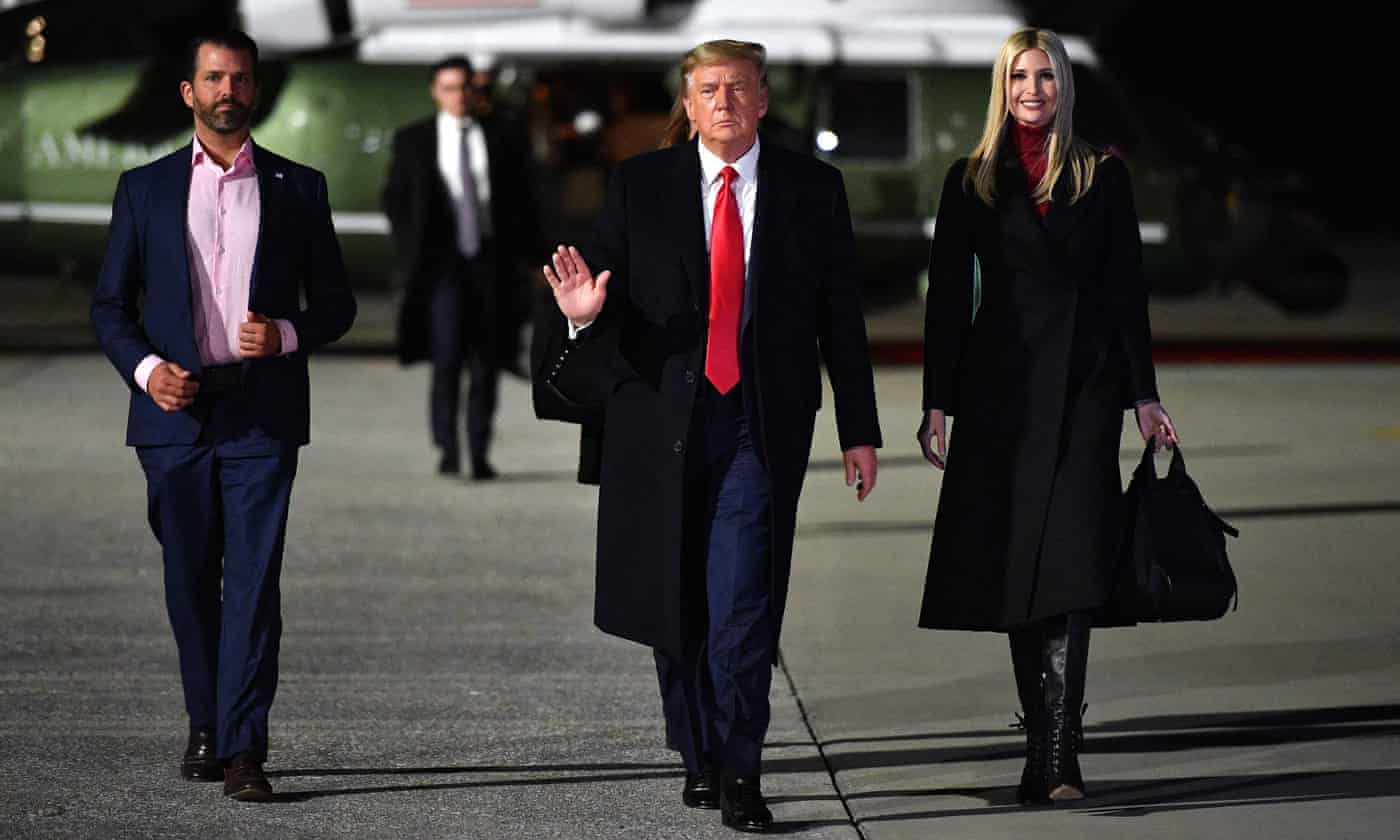 Donald Trump, the former US president, on Friday lost a bid to stop the inquiry by the New York state attorney general, Letitia James, into his business practices, allowing the three-year investigation to move forward.
Trump sued James in federal court in upstate Albany, arguing the civil investigation into whether the Trump Organization misled banks and tax authorities about the valuations of its assets should be halted because he felt James, a Democrat, was using the case to further her political career.
James replied in a January court filing that Trump's "allegations of political disagreement cannot insulate" him from the investigation.
US district judge Brenda Sannes dismissed the lawsuit on Friday, stating in a written decision there was "no evidence" that James's investigation was undertaken in bad faith.