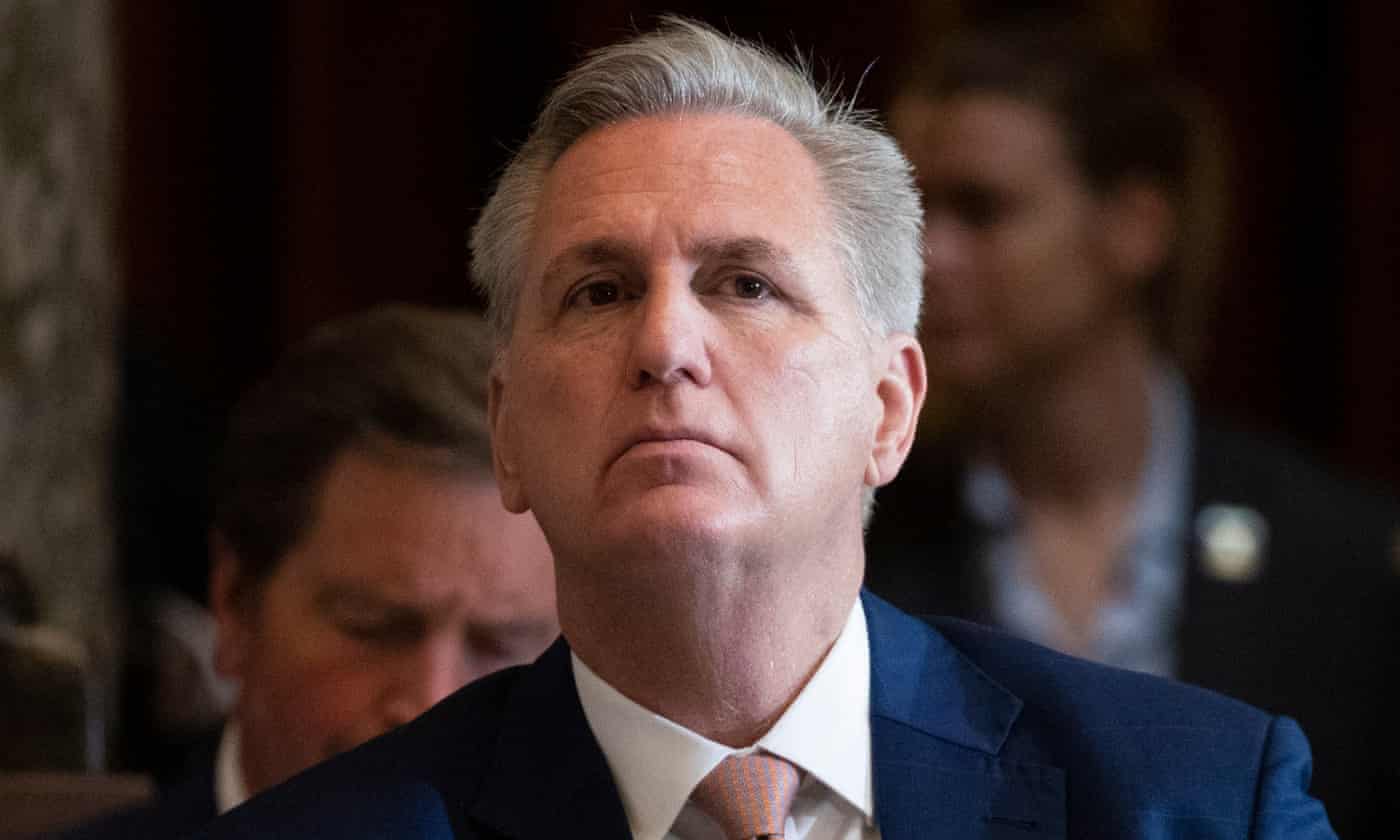 Kevin McCarthy, the top Republican in the House, indicated on Friday to the House select committee investigating the Capitol attack that he would not cooperate with a subpoena unless he could review deposition topics and the legal rationale justifying the request.
The California congressman's response adopts an adversarial position similar to other subpoenaed Republican Congress members, and it sets a conundrum for the panel over whether to entertain the requests that also challenge the January 6 inquiry's legitimacy.
McCarthy appeared to tell the select committee in an 11-page letter through his lawyer that he would not consider complying with the subpoena until House investigators turned over materials that would reveal what the panel intended to use in questioning ahead of a deposition.