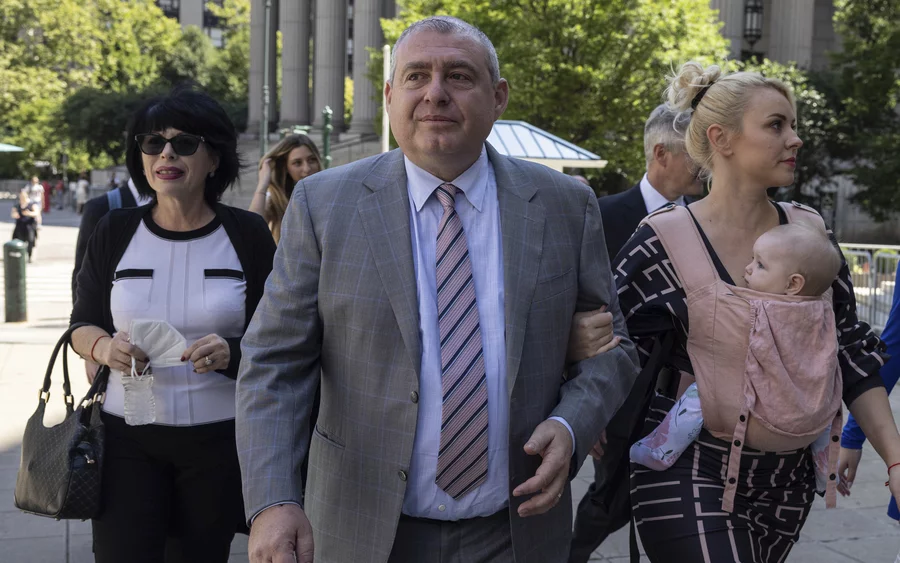 Lev Parnas
, an associate of Rudy Giuliani who was a figure in President Donald Trump's first impeachment investigation, was sentenced Wednesday to a year and eight months in prison for fraud and campaign finance crimes.
Parnas, who had helped Giuliani connect with Ukrainian figures as part of a campaign to dig up dirt on President Joe Biden's son, had sought leniency on the grounds that he'd helped the Congressional probe.
But prosecutors said the Soviet-born businessman's aid was in response to a subpoena and deserved little credit.
Instead, they asked the judge to focus on a jury's finding that Parnas used the riches of a wealthy Russian to make illegal donations to politicians who might aid the launch of a legal recreational-marijuana business.