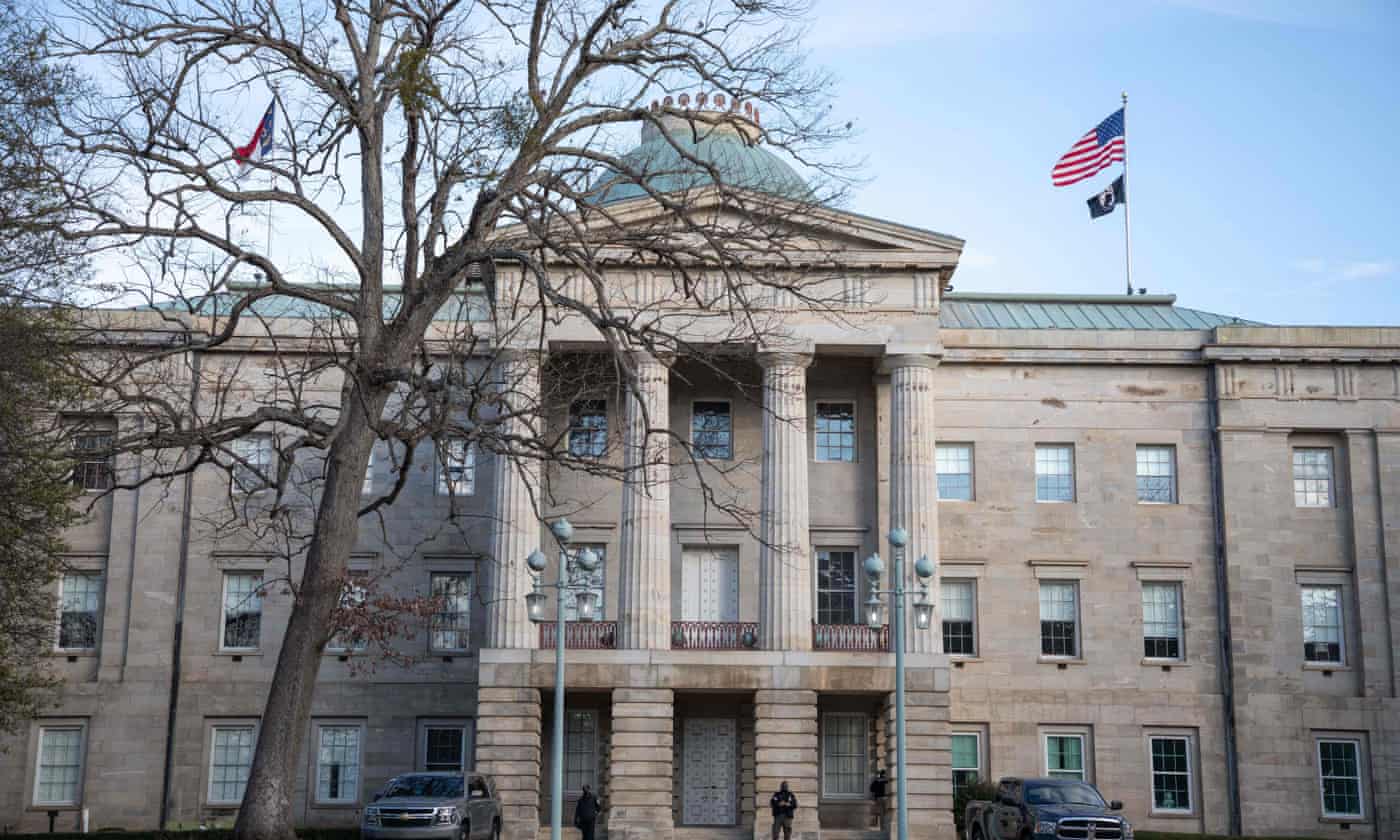 The US supreme court agreed on Thursday to hear a case that could dramatically upend the fight over voting in America and give state lawmakers enormous power in setting rules for elections to federal office.
The case, Moore v Harper, asks the supreme court to endorse the "independent state legislature theory" – the idea that state legislatures have exclusive authority to set the rules for federal elections. Republicans have complete control of government in 23 states, and have used redistricting to lock in their advantage for the next decade in many places.
The dispute involves a challenge to North Carolina's congressional map. Earlier this year, the state supreme court struck down the map passed by the state's Republican-controlled legislature for being so gerrymandered that it violated the state's constitution. When the legislature did not come up with a constitutionally compliant new plan, the court imposed one drawn by a special master.