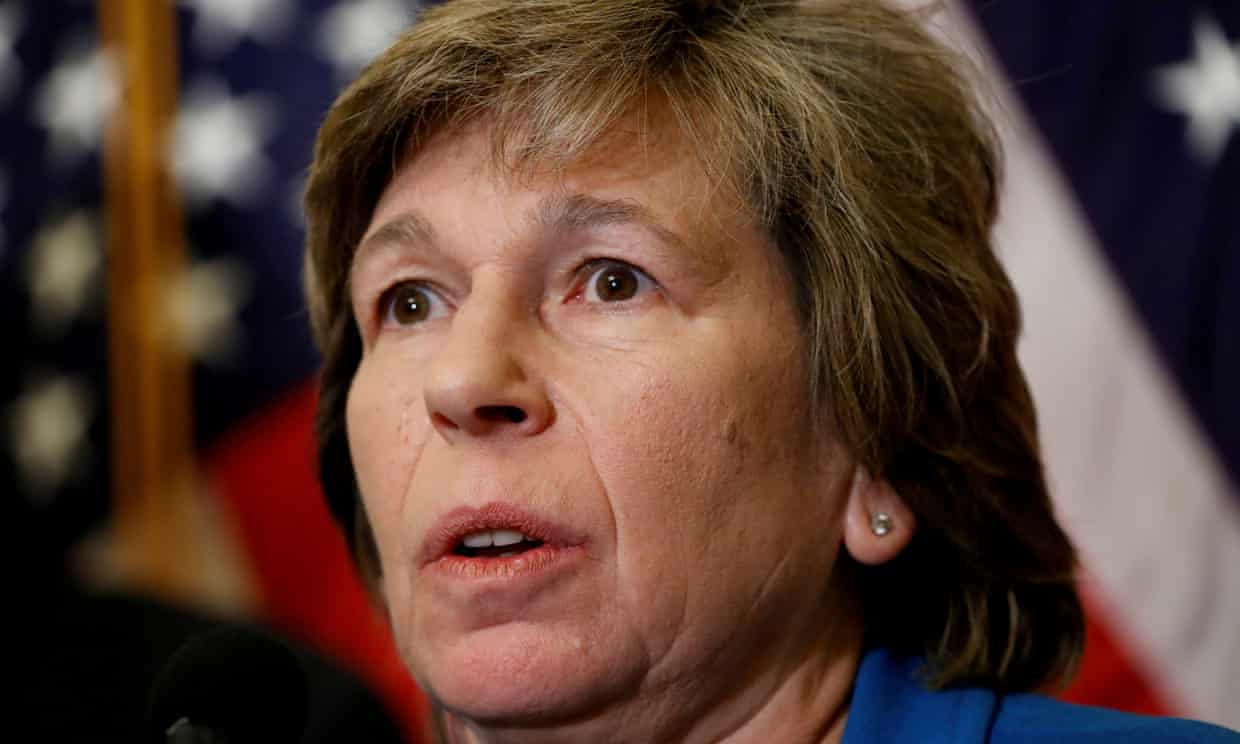 Randi Weingarten, the president of the American Federation of Teachers (AFT), has denounced the former secretary of state Mike Pompeo for calling her "the most dangerous person in the world" and asserting that the nation's schoolteachers teach "filth".
Speaking to the Guardian Weingarten said Pompeo's remarks were not just demagogic, but also dangerous, warning that they could incite violence. She said Pompeo, who also served as Donald Trump's CIA director, attacked her because she is "Jewish, gay, teacher and union" and was clearly stoking rightwing hate as he considers a presidential run.
"This is initially directed to the Republican donor class so he can tap into the boatloads of money that billionaires have given to wage this culture war," Weingarten said, adding that Pompeo – widely expected to run for president in 2024 – was "trying to garner money from that donor base that gave $50m for anti-trans ads, during the recent election".
TVNL Comment: Pompeo is either stupid or crazy or both.  What a laughable, albeit dangerous, comment to make about Weingarten. But his MEGA followers will swallow the garbage and put her on their hit list.  America the ugly.