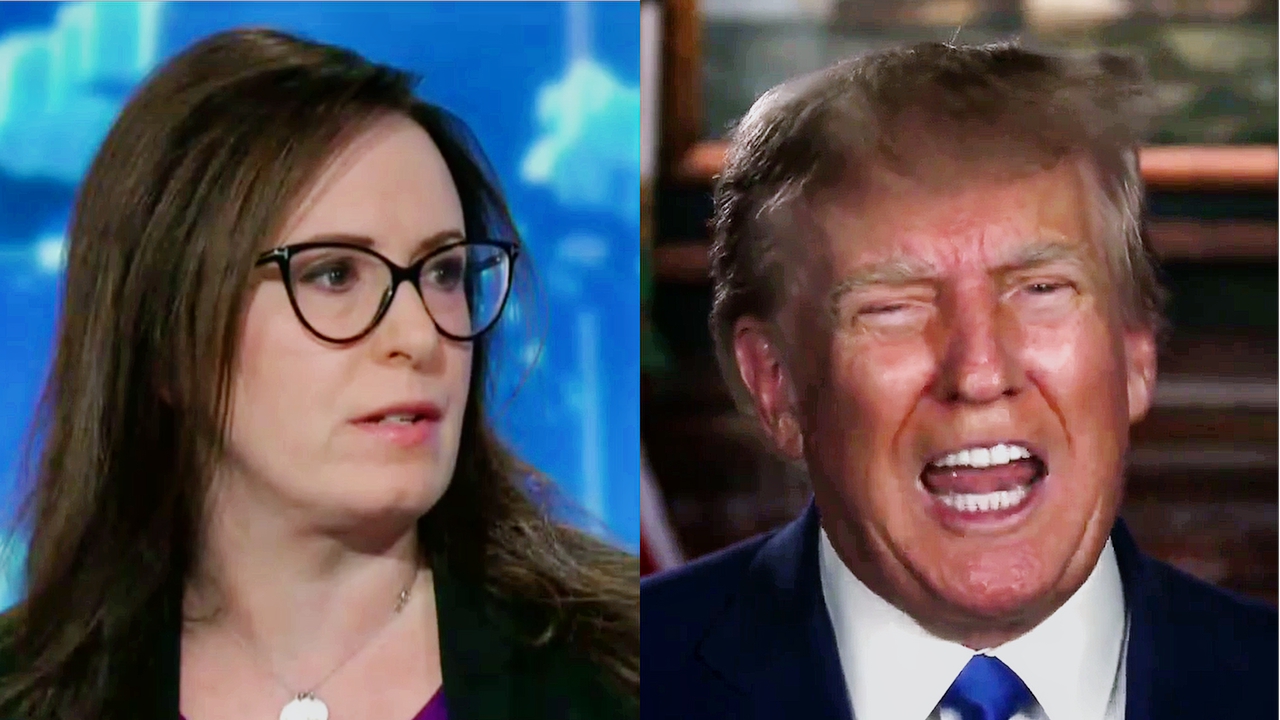 Former President Donald Trump got another bad bit of news when a team headed by Maggie Haberman reported new developments that further indicate he'll be charged criminally in the near future.
On Thursday, news broke that Manhattan District Attorney Alvin Bragg's case against Trump over hush money payments to Stormy Daniels may soon result in an indictment based on four New York Times sources.
Haberman made an appearance on Thursday night's edition of CNN's Anderson Cooper 360, where she threw cold water on the chances of actually securing a felony conviction against Trump.
Then on Friday night, Haberman was on the byline — along with Ben Protess, William Rashbaum, and Jonah Bromwich — for a new report predicting charges are near based on new developments:
The Manhattan district attorney's office has already questioned at least seven other people before the grand jury hearing evidence about the hush money deal, according to several other people with knowledge of the inquiry, potentially making Mr. Cohen the last witness.