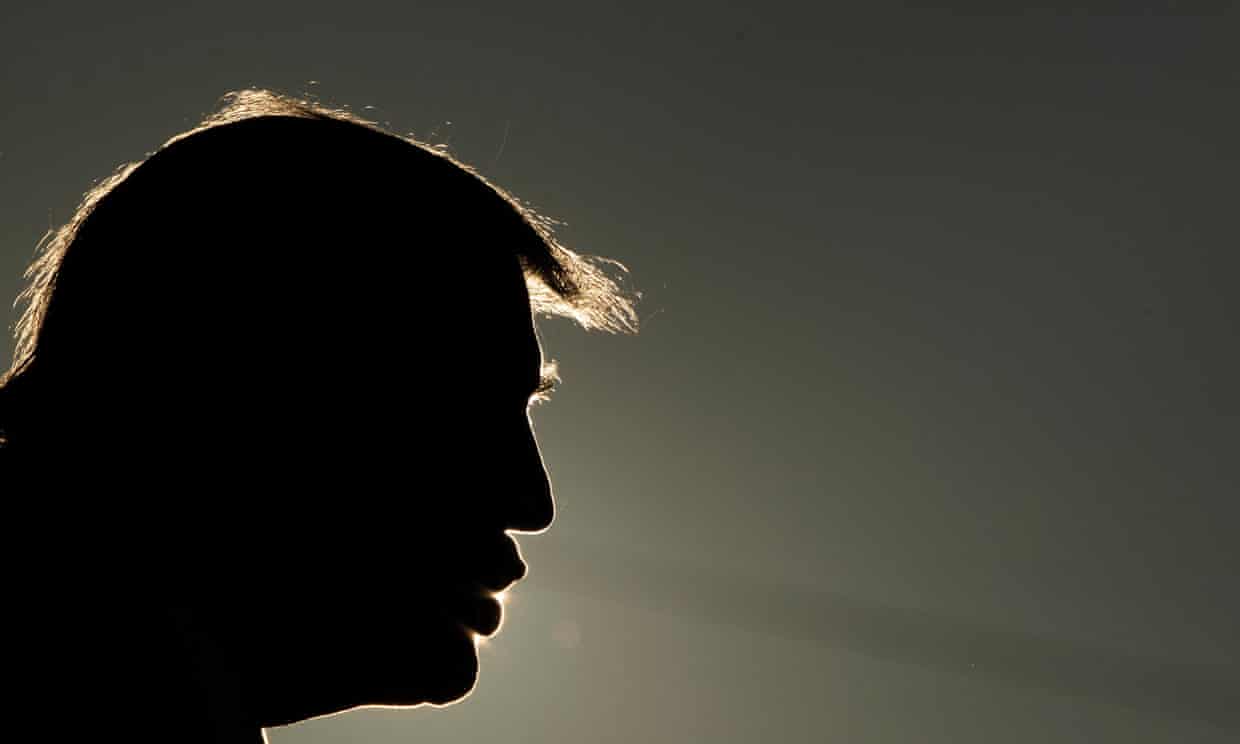 Top executives at Donald Trump's social media company started to become concerned last spring about $8m that they had accepted from opaque entities in two emergency loans when its auditors sought further details about the payments, according to documents, emails and sources familiar with the matter.
The payments had come at a critical time for Trump Media – which runs the Truth Social platform – because it was running out of cash after its planned merger with a blank check company known as DWAC that would have unlocked $1.3bn in capital stalled pending an SEC investigation.
But the financing, which came in the form of a $2m loan from an entity called Paxum Bank registered in Dominica in December 2021 and a $6m loan from an entity called ES Family Trust in February 2022, had been arranged in a hurry and Trump Media knew next to nothing about the emergency lenders.