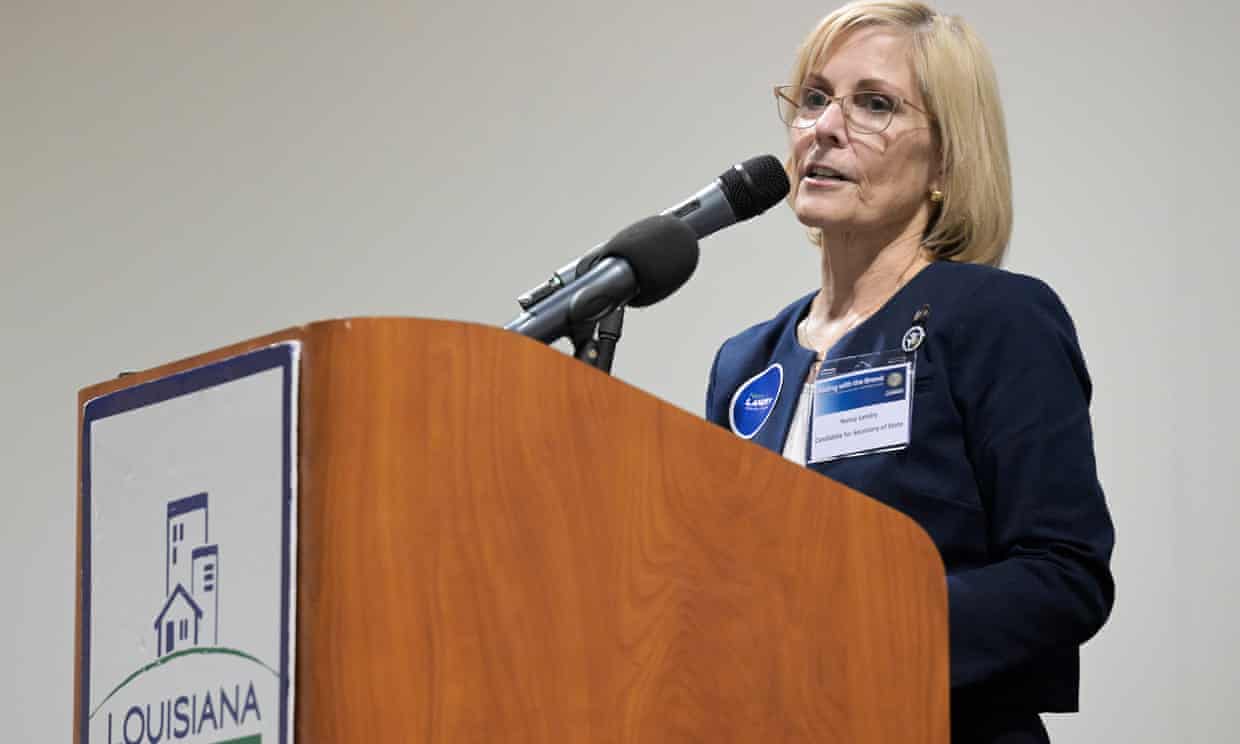 Upon January's arrival, Republicans will control every elected statewide office in once-bipartisan Louisiana after the GOP swept runoff races Saturday for attorney general, secretary of state and treasurer.
The Republican success, in a state that has had a centrist Democrat in the governor's office for the past eight years, means that political conservatives have secured all of Louisiana's statewide offices for the first time since 2015. Republicans secured the governor's mansion in October and also hold a two-third supermajority in the state house as well as the senate.
Liz Murrill was elected as attorney general, Nancy Landry as secretary of state and John Fleming as treasurer. Murrill and Landry are the first women in Louisiana to be elected attorney general and secretary of state.