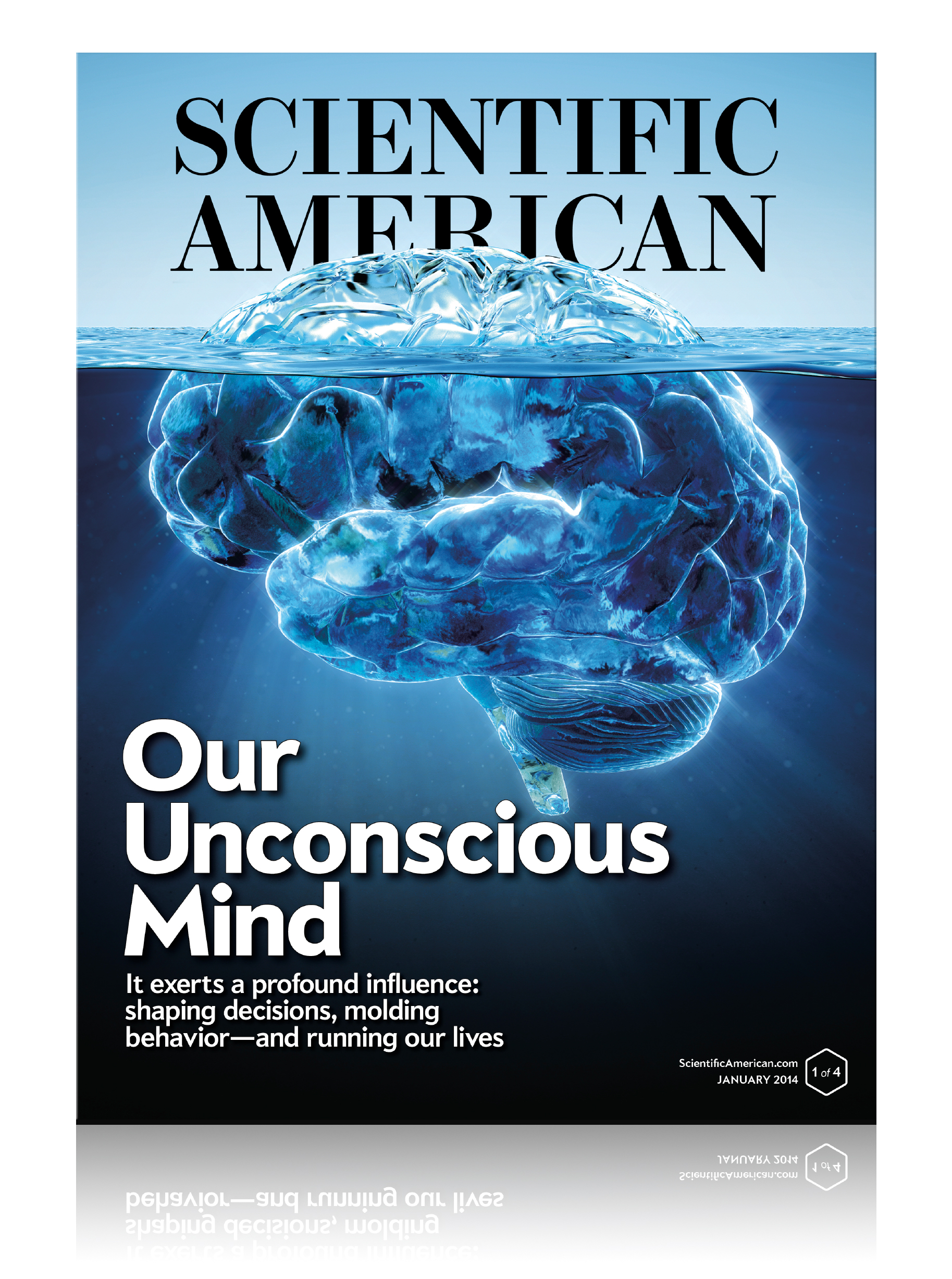 Scientific American on Tuesday
endorsed Joe Biden
, the first presidential endorsement in the magazine's 175-year history.
Its editors said they felt "compelled" to do so because President Trump's well-documented rejection of science, from climate change to the coronavirus, has cost tens of thousands of American lives.
"The pandemic would strain any nation and system," the editors wrote, "but Trump's rejection of evidence and public health measures have been catastrophic in the U.S. He was warned many times in January and February about the onrushing disease, yet he did not develop a national strategy to provide protective equipment, coronavirus testing or c
lear health guidelines.
"Trump claimed, falsely, that 'anybody that wants a test can get a test,'" they continued. "That was untrue in March and remained untrue through the summer. Trump opposed $25 billion for increased testing and tracing that was in a pandemic relief bill as late as July. These lapses accelerated the spread of disease through the country — particularly in highly vulnerable communities that include people of color, where deaths climbed disproportionately to those in the rest of the population."