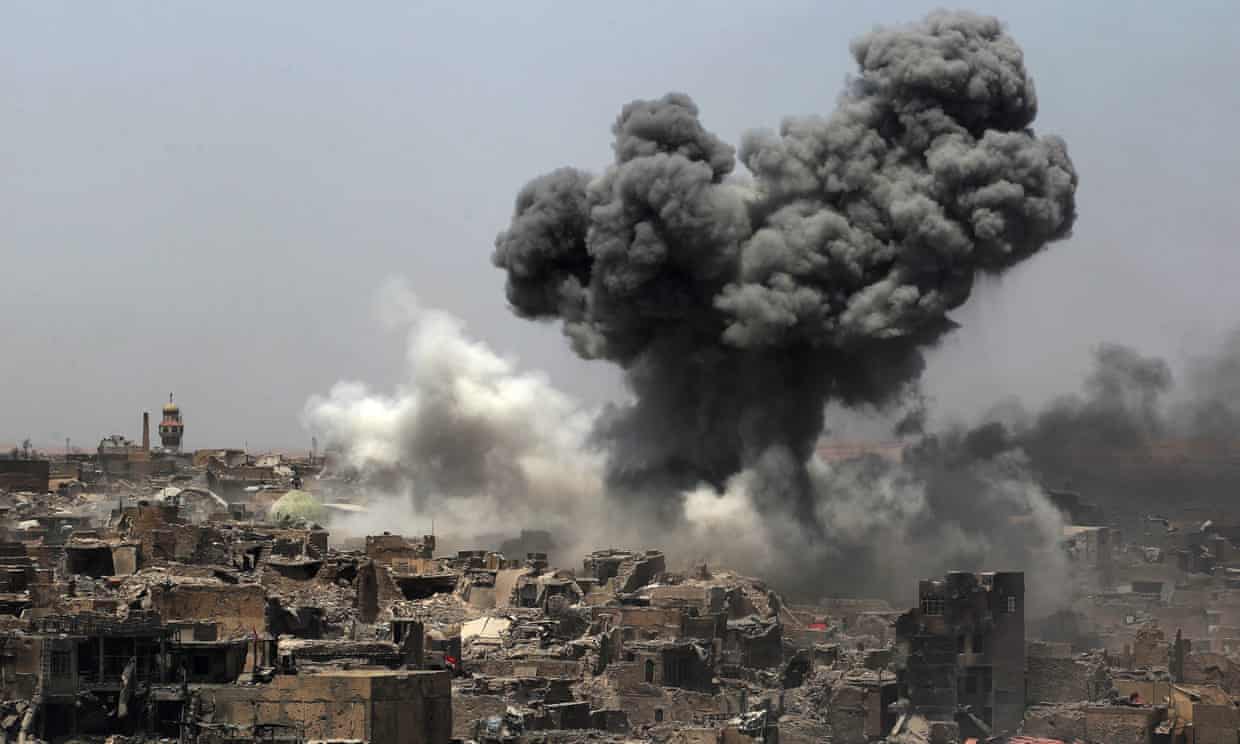 The American-led coalition battling Islamic State has said at least 800 civilians have been killed in airstrikes in Iraq and Syria since its campaign began 2014 – far fewer than the numbers documented by monitoring and human rights groups.
Credible monitoring teams have produced estimates of civilian deaths that go as high as nearly 6,000, raising questions over America's commitment to protecting civilian lives as it bombed militant strongholds.
The coalition said in a monthly report: "We continue to hold ourselves accountable for actions that may have caused unintentional injury or death to civilians."
It estimated it had unintentionally killed at least 801 civilians between August 2014 and October 2017. By comparison, the monitoring group Airwars says at least 5,961 civilians have been killed over that time period.