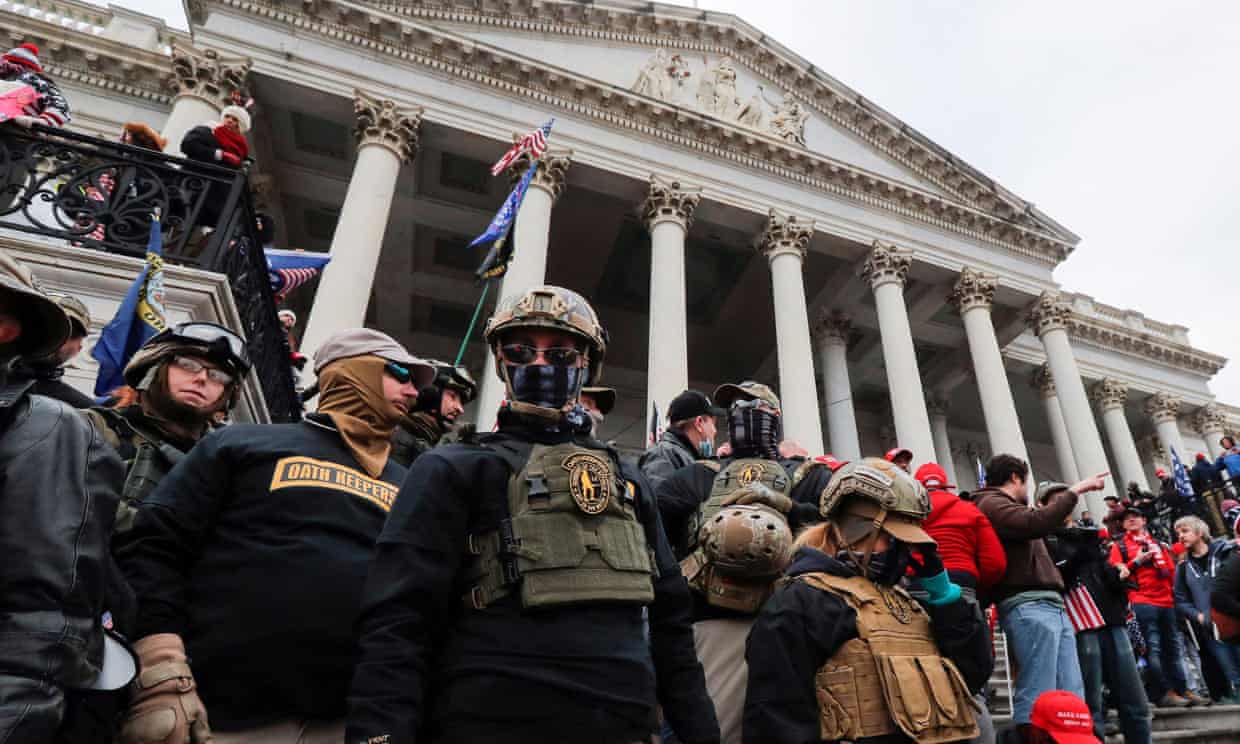 A jury on Monday convicted four members of the far-right Oath Keepers group of seditious conspiracy, handing the Justice Department another major victory in its quest to prosecute supporters of then-President Donald Trump who stormed the U.S. Capitol on Jan. 6, 2021.
The verdict marks the end of the second major sedition trial against members of the extremist group, who were among the hundreds who attacked the Capitol in an unsuccessful attempt to prevent Congress from certifying Democrat Joe Biden's victory over Trump, a Republican, in the 2020 presidential election.
The 12-member jury found Oath Keeper members David Moerschel, Joseph Hackett, Roberto Minuta and Edward Vallejo guilty of seditious conspiracy.
All four were also found guilty of other felony and obstruction charges.