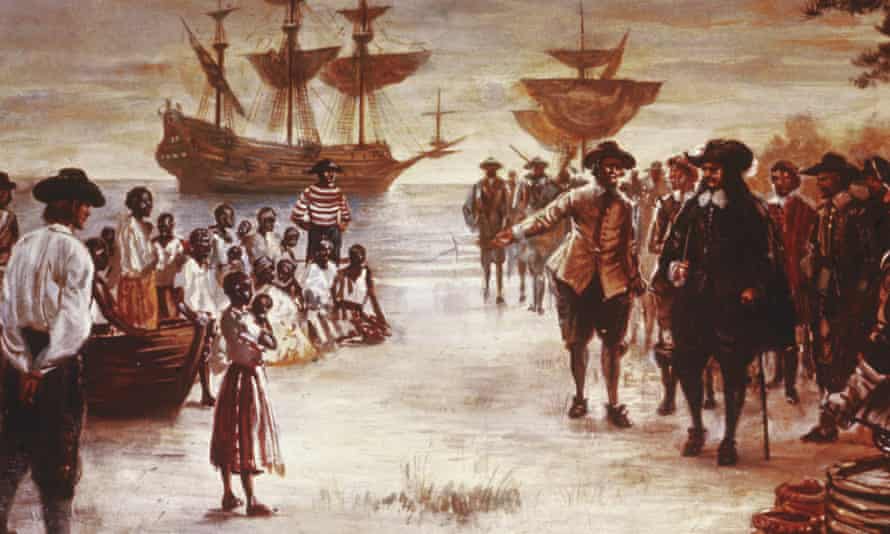 Dozens of Senate Republicans have called on the Biden administration to withdraw what they say is a "divisive" proposal that would place greater emphasis on slavery and the contributions of Black Americans in history and civics lessons in US schools.
The lawmakers zeroed in on the proposal's mention of the New York Times' Pulitzer prize-winning 1619 Project.
The project, which traces US history from the arrival of the first enslaved Africans in colonial Virginia, was a frequent target for the Republican right in Congress and Donald Trump, who sought instead to promote "patriotic" education.
In the latest salvo of a burgeoning culture war over race, 39 Republicans, led by the Senate minority leader, Mitch McConnell, said proposed education department policy would divert established school curricula toward a "politicized and divisive agenda" fixated on the country's flaws.