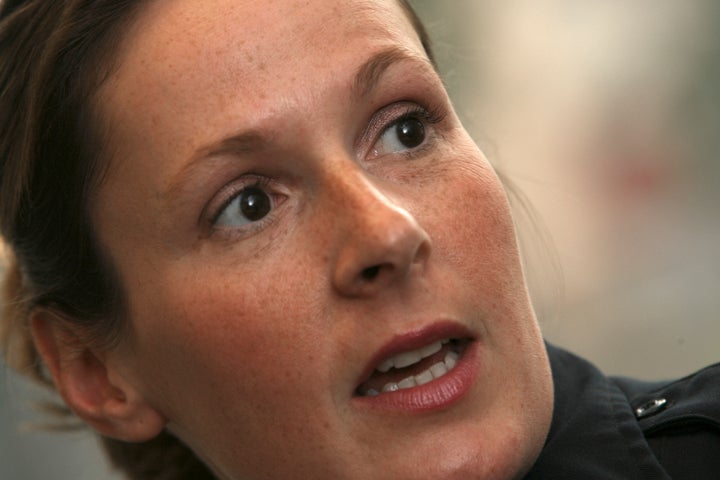 Sources tell 5 EYEWITNESS NEWS that the Washington County Attorney's Office will charge former Brooklyn Center Police Officer Kim Potter with second-degree manslaughter on Wednesday in the death of Daunte Wright.
Her body camera footage shows Potter yelled, "Taser!" but fired her service weapon, killing the 20-year-old Wright as he tried to get back into his car during a traffic stop Sunday afternoon.
KSTP has also learned that Washington County Attorney Pete Orput met with Wright's family and their attorneys, led by Ben Crump, on Tuesday night and informed them of the decision to charge Potter.