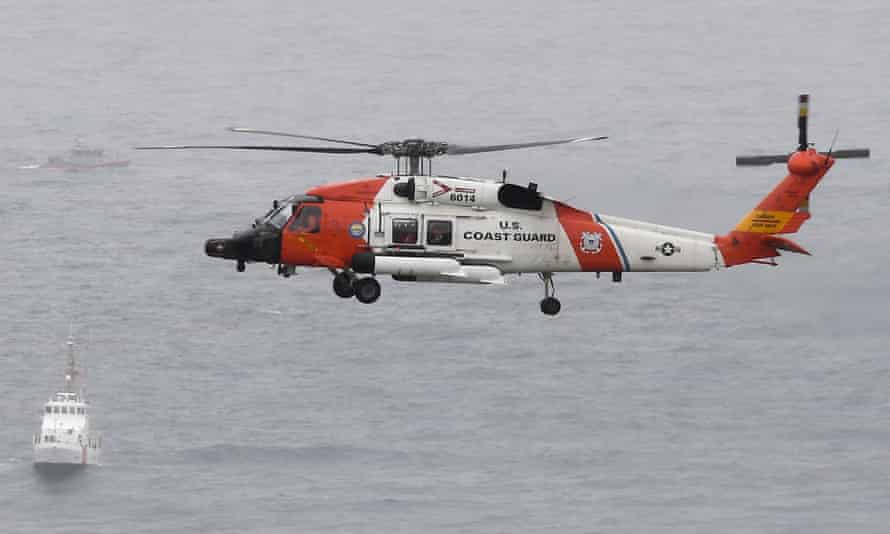 Three people have died and more than two dozen taken to hospital after a wooden boat capsized on Sunday during a possible human smuggling operation just off the San Diego coast, authorities said.
Local lifeguards, the US coast guard and other agencies responded around 10.30am PT following reports of an overturned vessel near the peninsula of Point Loma, according to the San Diego fire-rescue department.
The original call was for a handful of people overboard but as rescuers arrived in boats and jet skis they quickly realized "it was going to be a bigger situation with more people," said San Diego Lifeguard Services Lieutenant Rick Romero. "There are people in the water, drowning, getting sucked out the rip current there," he said.