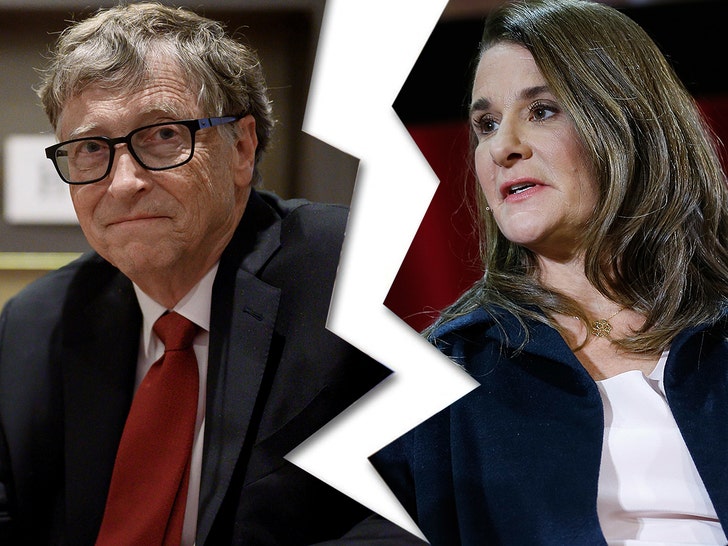 Bill Gates and his wife, Melinda, are moving on to what's next ... they're getting divorced.
In a joint statement Monday, the couple announced they've made a decision to end their marriage, saying, "Over the last 27 years, we have raised three incredible children and built a foundation that works all over the world to enable all people to lead healthy, productive lives."
They continue, "We continue to share a belief in that mission and will continue our work together at the foundation, but we no longer believe we can grow together as a couple in the next phase of our lives."
Bill and Melinda began dating in 1987 after meeting at a New York trade show, and she'd go on to work in marketing for Microsoft and be appointed as General Manager of Information Products in the early '90s.