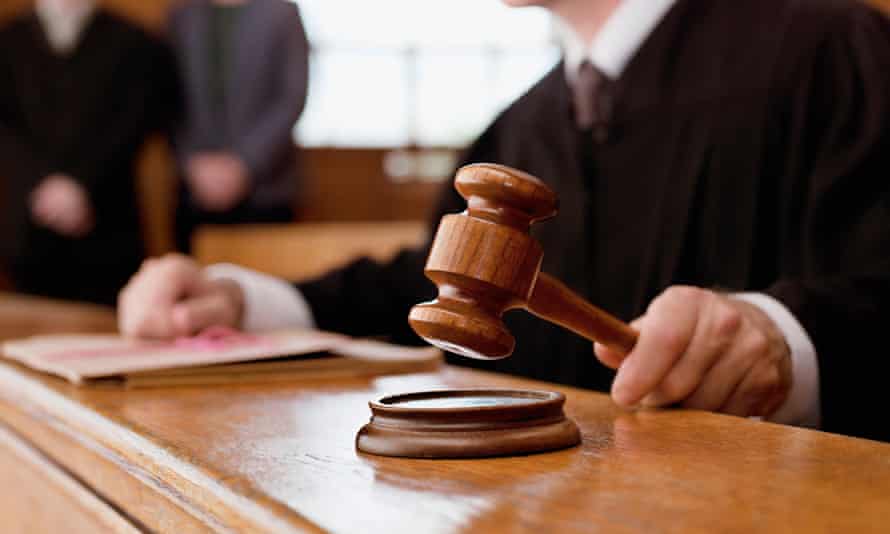 A former restaurant manager serving 10 years in prison for effectively enslaving a man, forcing him to work more than 100 hours a week without pay, must double the restitution he pays to his former employee – to more than half a million dollars, a court ruled.
Bobby Paul Edwards, a 56-year-old white man who ran a restaurant in Conway, South Carolina, has now been ordered to pay John Christopher Smith, a Black man with intellectual disabilities, $546,000.
A recent appellate court ruling declared that Smith should receive double the $273,000 he was initially awarded in restitution after being enslaved and physically abused for five years.
Edwards pleaded guilty to a forced labor charge in 2019, after failing to pay Smith any wages from 2009 to 2014 when he was working as a buffet cook, and was sentenced to 10 years.