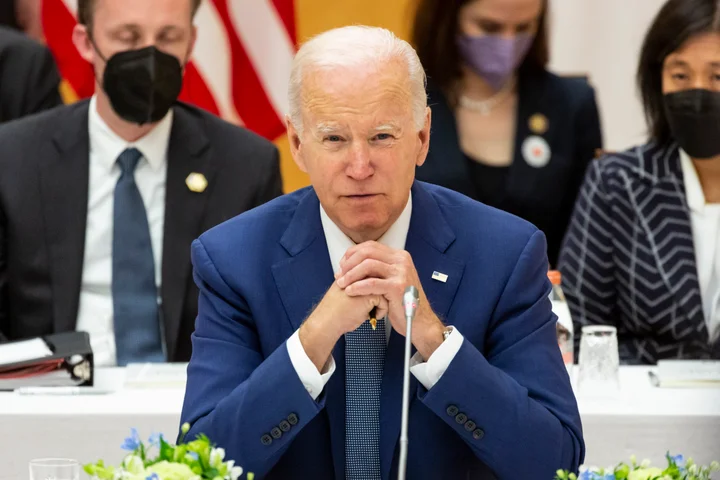 President Joe Biden plans to sign a long awaited executive action on police reform on Wednesday, the two-year anniversary of George Floyd's murder in police custody.
The executive orders, first reported by The New York Times, will establish a national registry of police officers who are fired for misconduct. They also call for state and local police to tighten restrictions on chokeholds and no-knock warrants, and will restrict the transfer of military equipment to law enforcement departments.
Since the death of a wide-ranging police reform bill in Congress last year, reformers have pressed Biden to deliver these executive actions, many of which he outlined during his presidential campaign. In particular, families of people killed by police were eager for Biden to act.