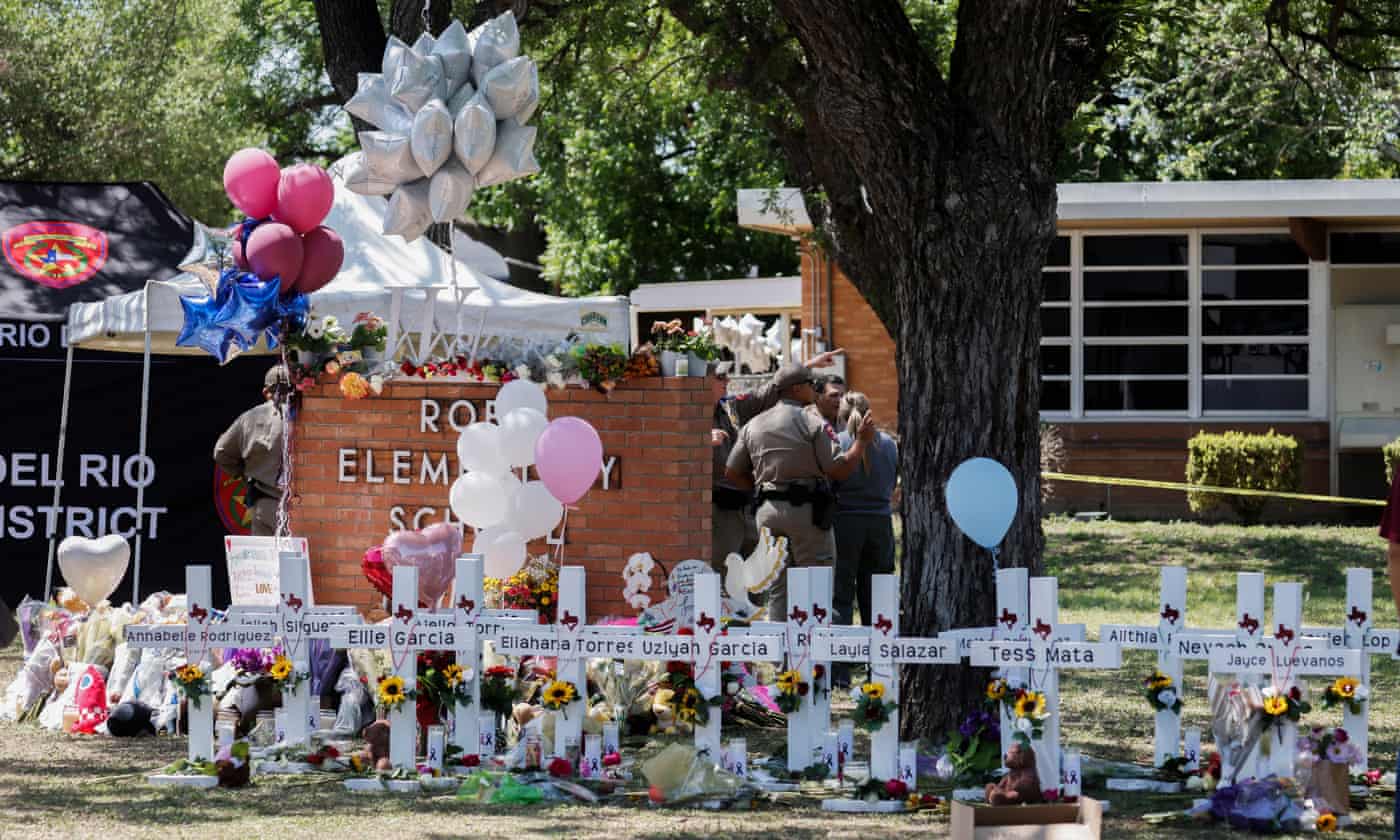 The death toll from the Uvalde school shooting that killed 19 students and two teachers reached the campus' extended family Thursday, when the husband of one of the slain teachers died of a heart attack.
Guadalupe "Joe" Garcia – the husband of 46-year-old Irma Garcia, who was shot and killed while sheltering children in her classroom – died two days after the mass killing that shattered his family, a cousin of his wife confirmed on a verified GoFundMe page.
The Garcias had been together for more than 30 years. They were high school sweethearts before marrying and having four children, the cousin, Debra Austin, wrote.
Shortly before his fatal heart attack, journalists recorded Joe Garcia dropping flowers off at a cross with his wife's name written on it, Houston news station KHOU-TV reported.