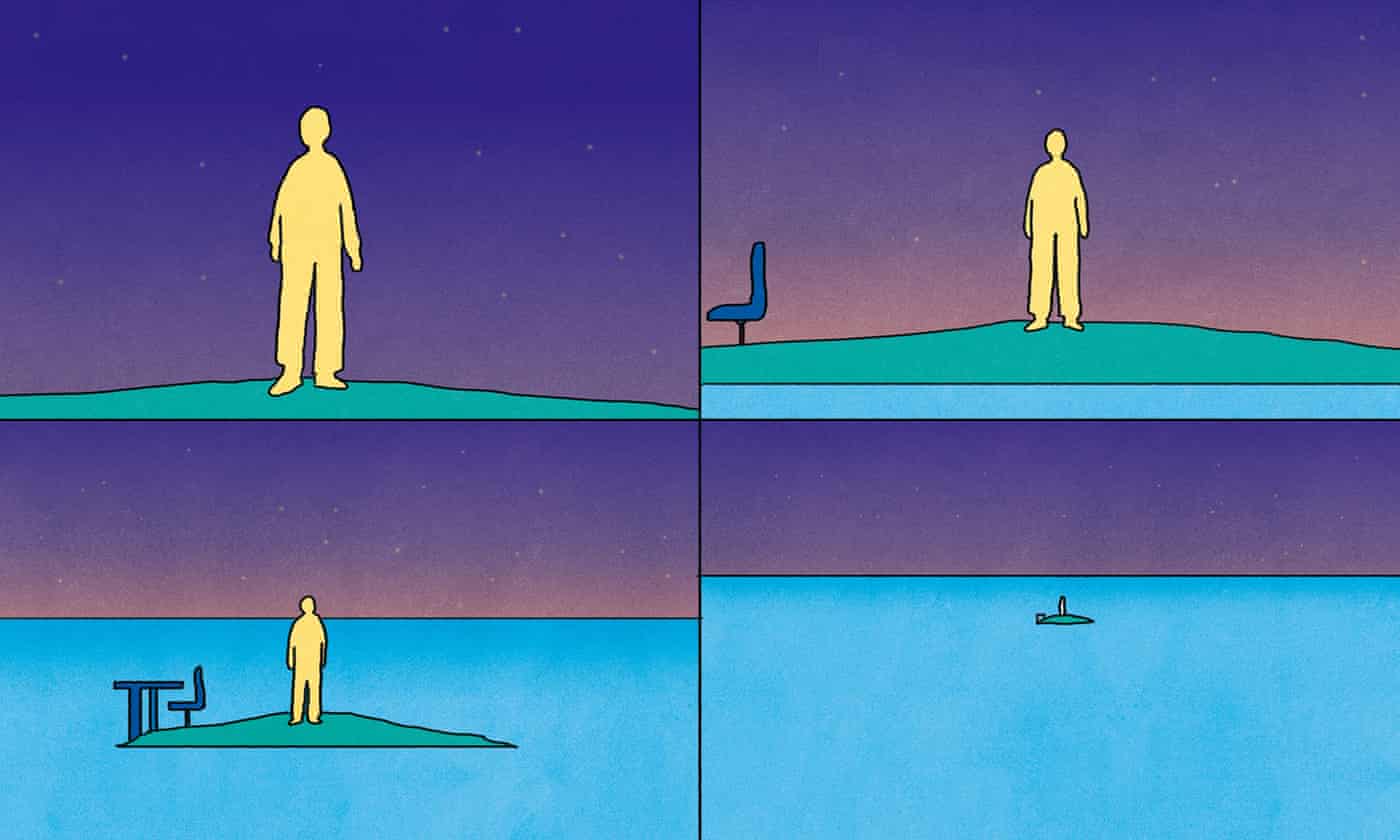 A
t about 4.30am on 18 January this year, 27-year-old Michael Odell, a travel nurse who was working at Stanford hospital in Stanford, California, walked off the job during a night shift. Two days later, after his roommate reported him missing, Odell's body was found by the Alameda county sheriff office's dive team in the water near the Dumbarton Bridge in San Francisco, along with his car.
His roommate, Joshua Paredes, said he witnessed Odell's declining mental health. Odell was working long hours, had recently moved to the area after the death of his mother and was having trouble finding a new therapist after a lapse in his health insurance coverage.
"There were a lot of little gaps he fell into when he moved," said Paredes, who works as a nurse at a different hospital. "I just wished that I would have listened more, or asked him if he was sleeping more, because he's tired from work and if it was because he was depressed, or create another opportunity for him to reach out if he chose to do so."
Workplace suicides have risen dramatically since the early 2000s. In 2005 180 cases were officially reported, by 2019, the latest year with data available, the number had risen to 307, the highest number of workplace suicides on record since the Bureau of Labor Statistics began tracking workplace fatalities by suicide in 1992.