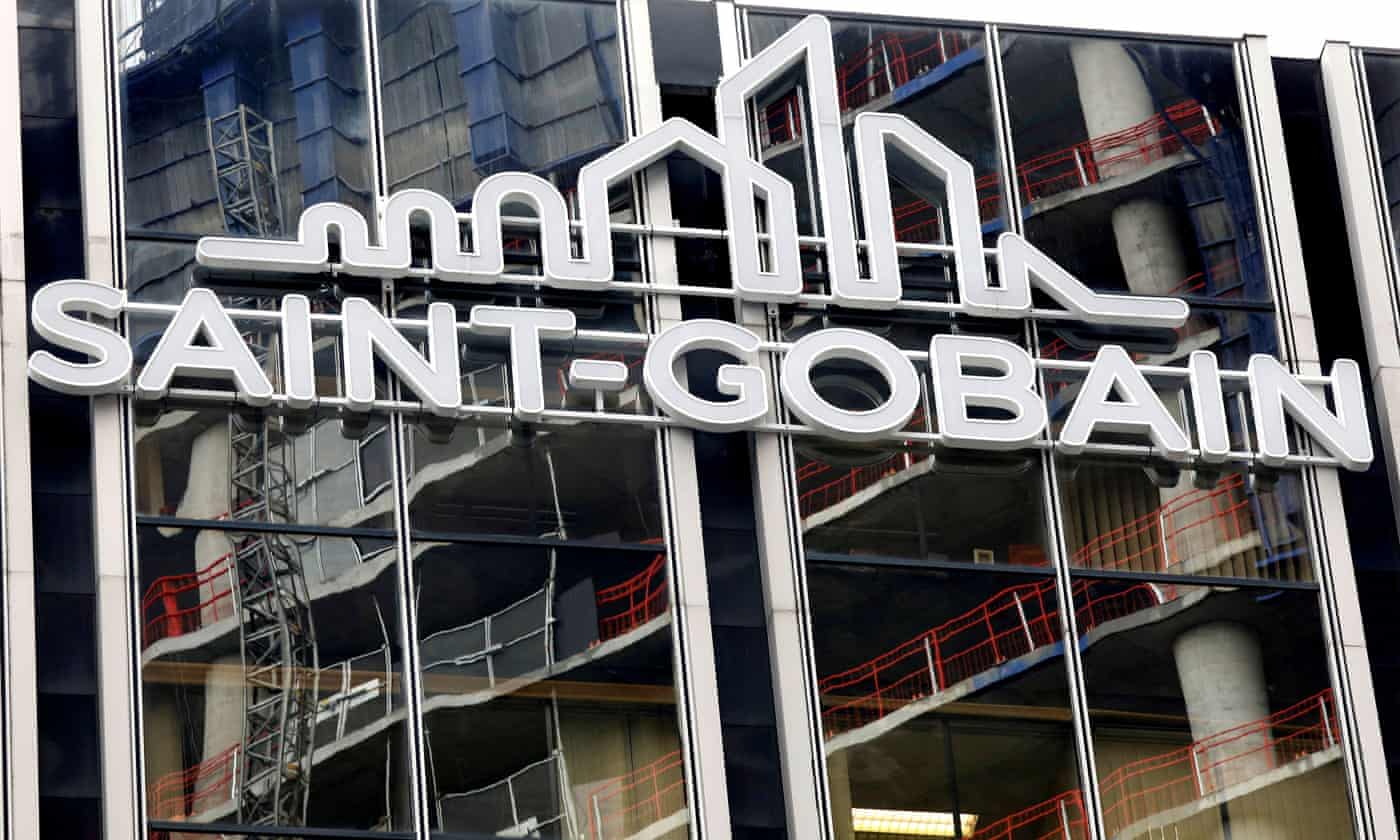 A French industrial fabric producer that poisoned drinking water supplies with PFAS "forever chemicals" across 65 sq miles (168 sq km) of southern New Hampshire misled regulators about the amount of toxic substance it used, a group of state lawmakers and public health advocates charge.
The company, Saint Gobain, now admits it used far more PFAS than regulators previously knew, and officials fear thousands more residents outside the contamination zone's boundaries may be drinking tainted water in a region plagued by cancer clusters and other health problems thought to stem from PFAS pollution.
Saint Gobain in 2018 agreed to provide clean drinking water in the 65-sq-mile area as part of a consent agreement with New Hampshire regulators, and damning evidence suggesting it used more PFAS than previously admitted surfaced in a trove of documents released in a separate class-action lawsuit.