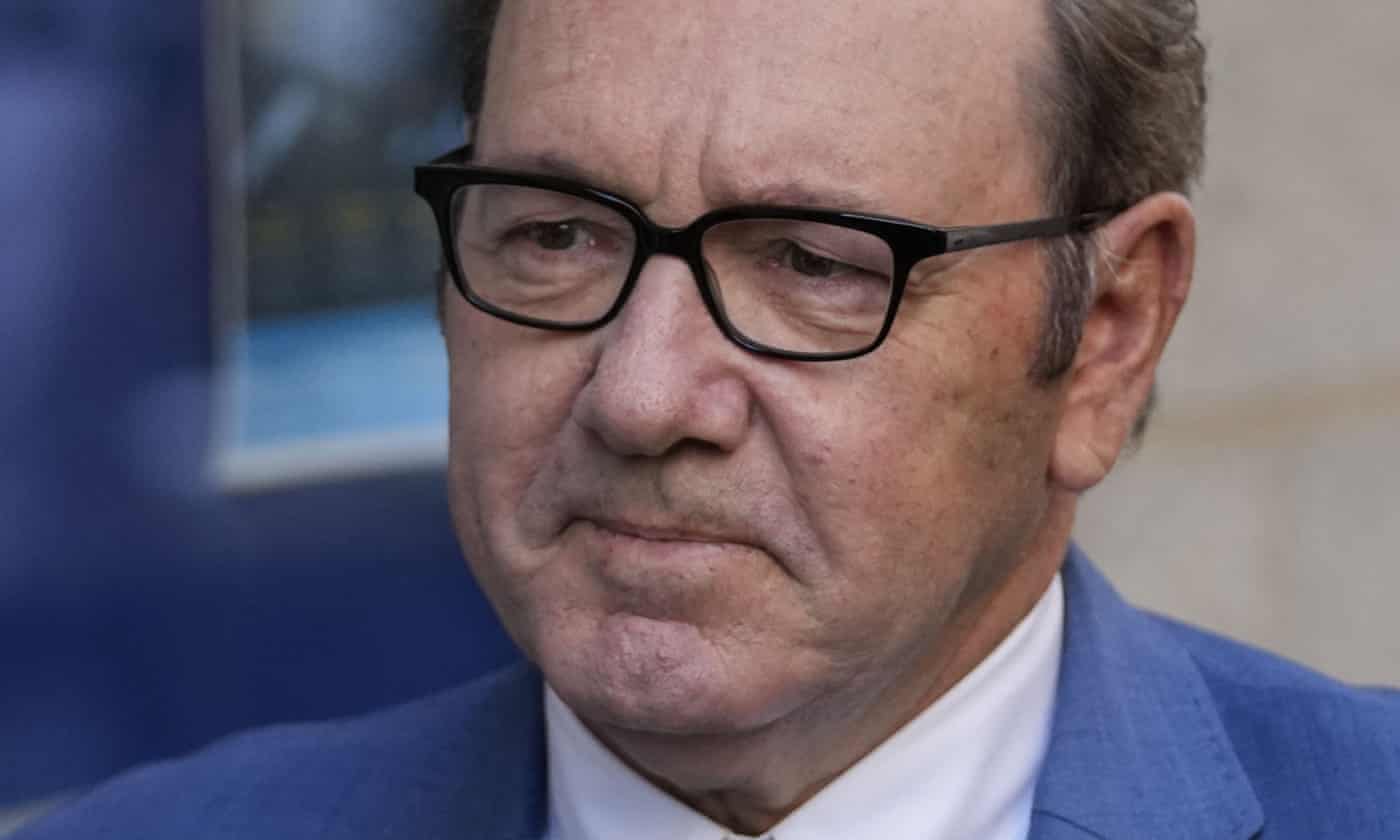 Kevin Spacey has lost his appeal to have a $31m (£25.5m) arbitration award to the producers of House of Cards overturned.
In November, the Hollywood actor was ordered to pay the sum to MCR following "explosive" allegations of sexual misconduct involving young crew members working on the production.
Spacey had filed to have the order overturned, but his request was denied by a US judge in Los Angeles on Thursday, according to documents obtained by the PA Media news agency.
Judge Mel Red Recana wrote that Spacey and his attorneys "fail to demonstrate that this is even a close case" and "do not demonstrate that the damages award was so utterly irrational that it amounts to an arbitrary remaking of the parties' contracts".