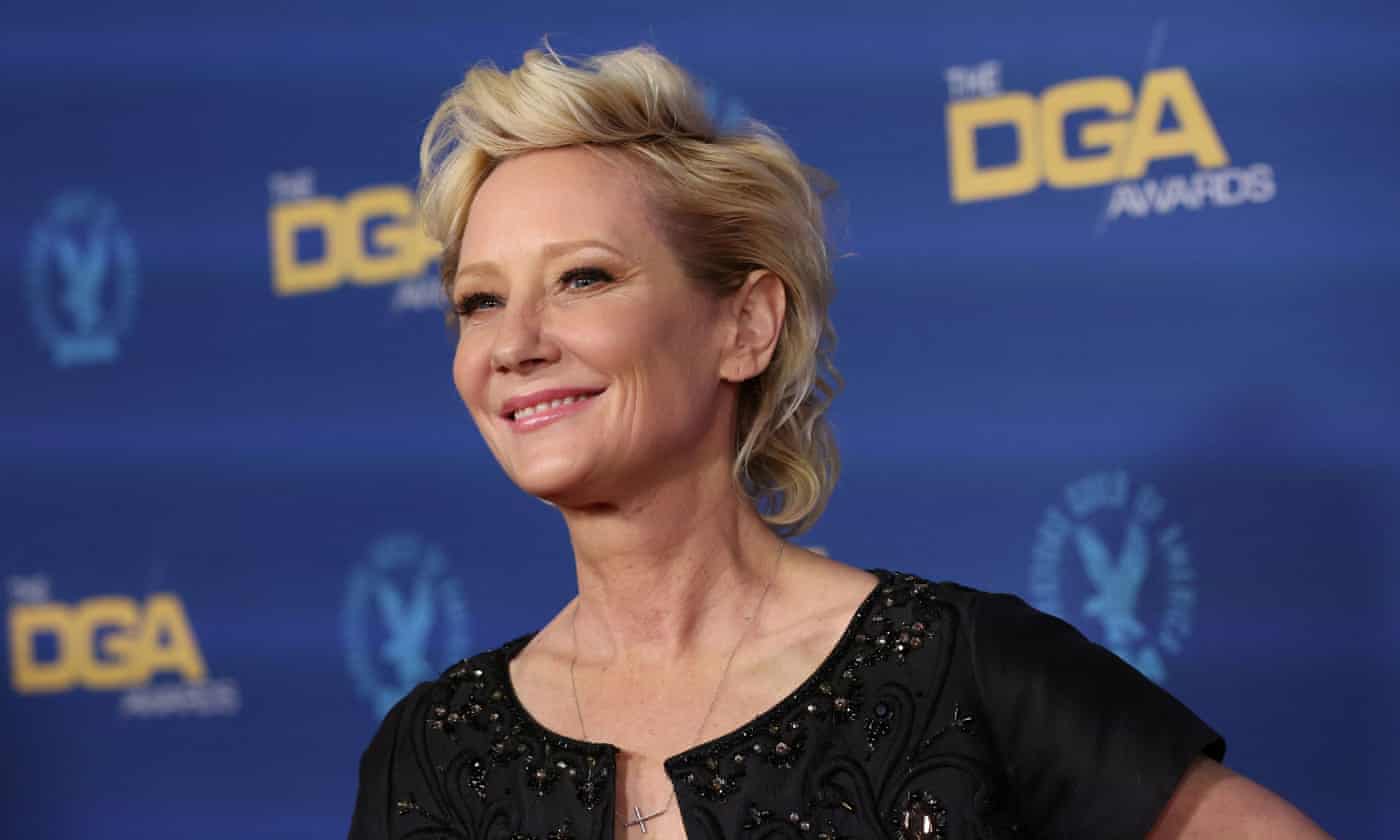 The US actor Anne Heche has reportedly been taken to hospital in a critical condition after a collision that left her vehicle "engulfed in flames".
The incident occurred on Friday morning in the Mar Vista area of Los Angeles, near to Heche's home.
The actor, 53, is the former partner of the US talkshow host Ellen DeGeneres, and is known for films including Donnie Brasco, Cedar Rapids and Psycho.
Pictures and video footage obtained by US media outlet TMZ showed Heche driving a blue Mini Cooper, which was later pictured severely damaged at the scene.